Juxtaposing US Policy Towards Iran and Korea
The President and the Secretary of State had some oddly contradictory statements this week.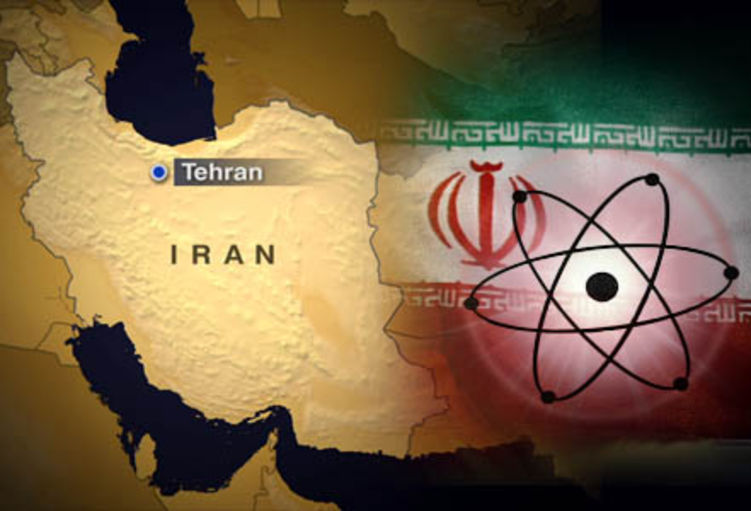 Yesterday morning, I heard an excerpt from Secretary of State Mike Pompeo's speech on Iran.  I was struck by the criticisms of the regime and implicit calls for regime change:
we will also advocate tirelessly for the Iranian people. The regime must improve how it treats its citizens. It must protect the human rights of every Iranian. It must cease wasting Iran's wealth abroad.
We ask that our international partners continue to add their voice to ours in condemning Iran's treatment of its own citizens.

The protests – the protests of the past few months show that the Iranian people are deeply frustrated with their own government's failures.

[…]
Look, these problems are compounded by enormous corruption inside of Iran, and the Iranian people can smell it. The protests last winter showed that many are angry at the regime that keeps for itself what the regime steals from its people.

And Iranians too are angry at a regime elite that commits hundreds of millions of dollars to military operations and terrorist groups abroad while the Iranian people cry out for a simple life with jobs and opportunity and with liberty.
Now, don't get me wrong:  I think that the Iranian regime deserves criticism and believe it would be in the interest of Iranians for their regime to liberalize, if not transform.  I was struck by these statements because I do not see how the actions of the US on the JCPOA, which has just given more influence to hardliners, helps further this goal.  I was further struck because of the administration's approach to North Korea.
Indeed, President Trump reinforced my thoughts when I heard his comments from the White House yesterday:
On Tuesday, Mr. Trump went out of his way to guarantee Mr. Kim's safety. "He will be safe. He will be happy. His country will be rich," the president said.
So, the US government wishes regime change in Iran, and therefore withdrew from the nuclear deal. And, again, it is unclear how that withdrawal furthers that goal.  However, the administration so badly wants a deal with the North Koreans that the President of the United States is willing to make public statement guaranteeing the continuation of the Kim regime (not to mention making fantastical statements about how a nuclear deal might lead to widespread prosperity in North Korea).
From a normative point of view, I want the authoritarian regimes in North Korea and Iran to liberalize and to be replaced.  However, I do know that if I was forced to live in only one of two places, North Korea or Iran, I would pick Iran in a heartbeat given the far more dire and brutal nature of the North Korean regime.  While I understand that to get to the negotiating table, a photo op Trump now desperately wants, the President cannot criticize the North's brutality, this entire display is quite bizarre and is utterly inconsistent.
Moreover, there seems to be no understanding of what these kinds of deals accomplish.  Getting rid of the JCPOA will not make the Iranian regime fall, nor will a deal with North Korea lead to happiness and wealth for the North Koreans.
It is as if the administration doesn't really know what it is doing…