Let's Not Do Lunch?
Is lunch necessary? It's not really where the conversation is.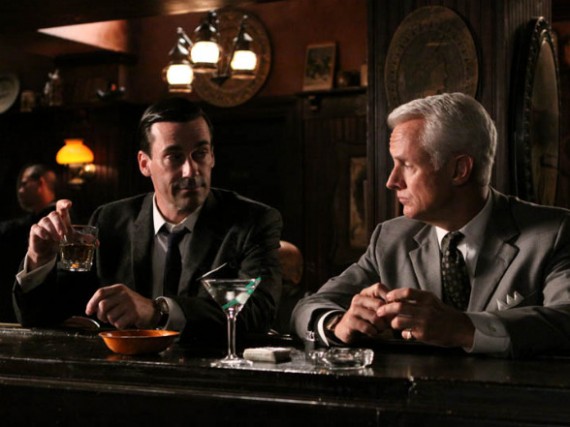 Paul Ford is an anti-lunchite.
People go to lunch for many reasons, including eating, but often lunch is gratuitous (pause, head-tilt). Sometimes a restaurant is more convenient, but I've had many lunches meeting people in the shadows of the skyscrapers where they work. I travelled an hour mostly horizontally; they travelled three minutes mostly vertically. Why don't I just go upstairs and save them the trip? Why must we cram our interactions with the wider world into 75 minutes sometime between 12:30 and 2PM, which usually involves something drizzled over something else and then a light garnish, Diet Coke with the lemon wedge that makes it into a $3.50 Diet Coke, and expenditures of between $22 and $248, followed by an ape-dominance demonstration of who can pay? Unless you're actually hungry, but who is actually hungry?

Of course there is a whole industry—the restaurant industry—dedicated to preserving lunchism and promoting a lunchist agenda. If anything ever happened along my outline there will be ads in major newspapers aboutLUNCH: An American Institution as Important as Marriage but Totally for Gays Too and if he hasn't already David Carr will write a thoughtful, informed essay about how the web wasn't satisfied to destroy publishing but was now gunning for midday meals. But is lunch necessary? It's not really where the conversation is.
Ford prefers instead randomly showing up at people's offices and staying for several hours. Which, certainly, is more flexible than doing lunch. But it's also annoying as hell unless you really like Paul Ford and don't actually have anything else to do that day.
I tend to eat lunch alone in front of my computer, although I'll occasionally schedule a lunch somewhere nearby with colleagues and acquaintances who work elsewhere.  I wouldn't want to do it every day, since it's both time consuming and expensive, but it's great as an occasional break from the workaday routine. And, hey, you gotta eat.