Libya, The Internet, and bit.ly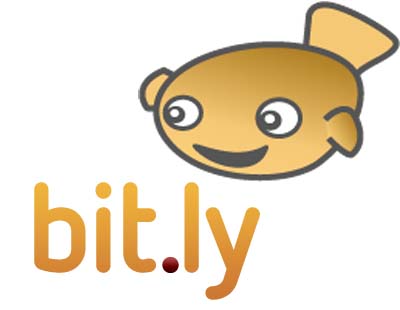 Worries that Libyan dictator  Muammar Gaddafi will shut down Internet access to stymie protesters apparently has some Americans concerned about the URL-shortner bit.ly, since the .ly domain is Libya's. This is of particular concern since bit.ly is the default shortener for those of us who use Twitter.
Bit.ly CEO John Borthwick says not to worry:
Should Libya block Internet traffic, as Egypt did, it will not effect http://bit.ly or any .ly domain.

For .ly domains to be unresolvable the five .ly root servers that are authoritative *all* have to be offline, or responding with empty responses. Of the five root nameservers for the .ly TLD: two are based in Oregon, one is in the Netherlands and two are in Libya.

At http://bit.ly will continue to do everything we can to ensure we offer our users the best service we possibly can. That includes offering options around which top level domain you use. Many users choose to use http://j.mp/ as an alternative to http://bit.ly, given that it is shorter. Moreover, any http://bit.ly link can be re-written as a j.mp link by simply replacing the domain.
So there you have it.