Lindsey Graham On Koran Burning: "Freedom Of Speech Is A Great Idea But We're In A War."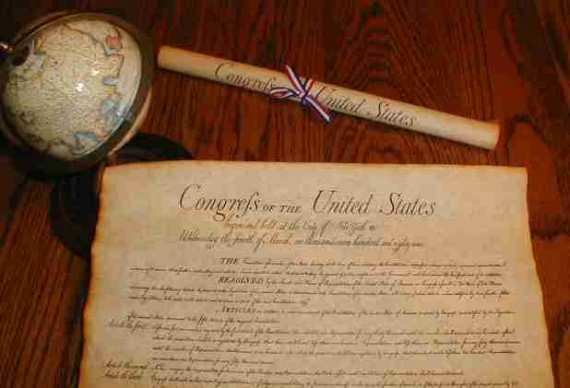 On Face The Nation today, South Carolina Senator Lindsey Graham said that the reaction to the Koran burning in Florida suggests that Congress should look into limiting some forms of speech (relevant question begins at 2:10 mark):
"I wish we could find a way to hold people accountable. Free speech is a great idea, but we're in a war. During World War II, we had limits on what you could say if it would inspire the enemy. So, burning a Koran is a terrible thing but it doesn't justify killing someone. Burning a Bible would be a terrible thing but it doesn't justify murder. Having said that, anytime we can push back here in America against actions like this that put our troops at risk we should do it, and I look forward to working with Senators Kerry, and Reid, and others to condemn this, condemn violence all over the world based on the name  of religion. But General Petreaus understand better than anybody else in America what happens when something like this is done in our country and he was right to condemn it and I think Congress would be right to reinforce what General Petreasus said."
Graham was responding to comments by Harry Reid earlier in the program where he said that Congress may "look into" the Koran burning:
Senate Majority Leader Harry Reid (D-Nev.) told CBS's Bob Schieffer on Sunday that some members of Congress were considering some kind of action in response to the Florida Quran burning that sparked a murderous riot at a United Nations complex in Afghanistan and other mayhem.

"Ten to 20 people have been killed," Reid said on "Face the Nation," but refused to say flat-out that the Senate would pass a resolution condemning pastor Terry Jones.

"We'll take a look at this of course…as to whether we need hearings or not, I don't know," he added.
Here's your answer Senator. No, you don't need to hold hearings and you don't need to be looking into ways to limit the free speech rights of American citizens because of the insane reaction of people thousands of miles away who were obviously ginned up by demagogues. War or not, Terry Jones had every right to do what he did.