Maine Gives Biden 3, Trump 1
Biden inches closer to 270.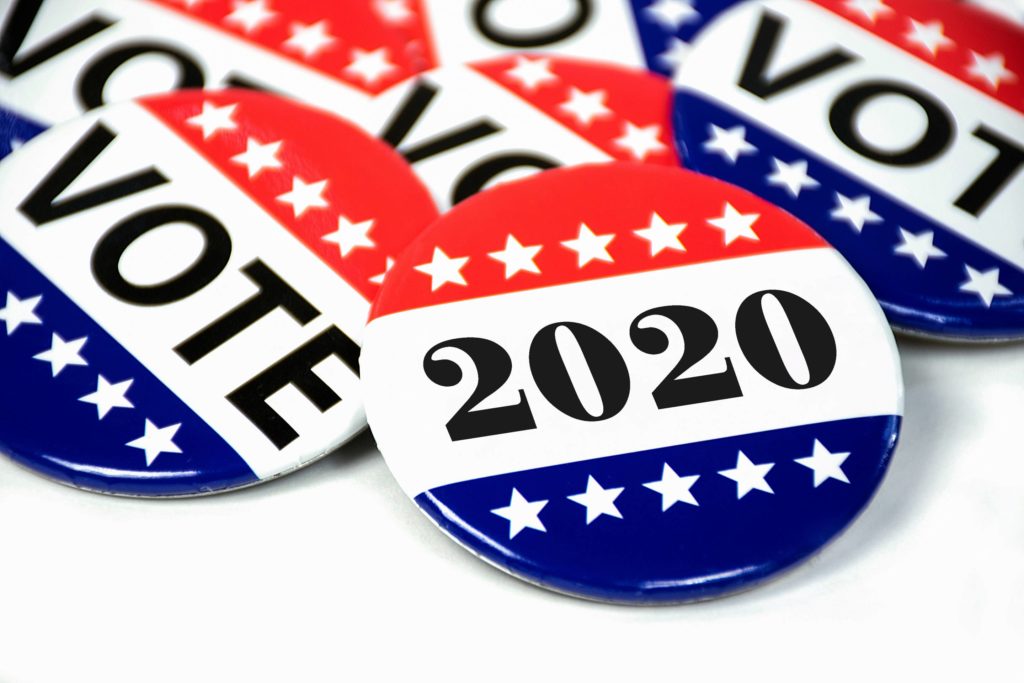 That Joe Biden would win statewide in Maine was never in doubt but President Trump did carry one Congressional district.
AP ("Trump wins Maine district, adds electoral vote"):
President Donald Trump has won one of Maine's four electoral votes, just as he did in 2016.

Trump carried the state's 2nd Congressional District, the more rural and conservative of Maine's congressional districts.

While Democrat Joe Biden easily carried the state itself, Maine is one of only two states that divides its electoral votes.

Biden won the 1st Congressional District and the statewide tally, good for three electoral votes. Trump's victory in the 2nd Congressional District means he wins one electoral vote.
Considering that Trump's best case scenario was to hold on to enough of his 2016 Electors to win, this was his best-case outcome in Maine. But Biden is creeping ever-closer to 270 and Trump's path tightens.
Biden is now at 248. Add Nevada's 6 and any one of Michigan (exceedingly likely), Pennsylvania (quite likely), and Georgia (slightly more likely than not) puts him over the top.