Mayor's Wife Succeeds Mayor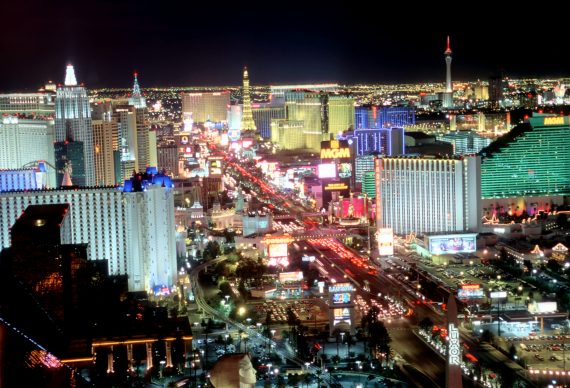 Caroline Goodman, the wife of outgoing Las Vegas Mayor Oscar Goodman, was elected Mayor of Las Vegas yesterday:
Chisel a new first name on the poker chips, clear out the booze from the mayor's office and let the transition begin. There's going to be a new mayor in Las Vegas with a familiar name.

Carolyn Goodman, wife of three-terms-and-you're-out Mayor Oscar Goodman, easily won election Tuesday, beating Clark County Commissioner Chris Giunchigliani 60 percent to 40 percent.

Goodman volunteers cheered and hugged as the results came in and Goodman's lead became apparent. Goodman held a 30-point lead after early voting results were tallied.

"This isn't about me. It's about our city and what we want," Goodman said.
Well, it is Vegas, so it's going to be unconventional.