Meanwhile, in the UK
Just so we all know it isn't just the US suffering a crisis of leadership...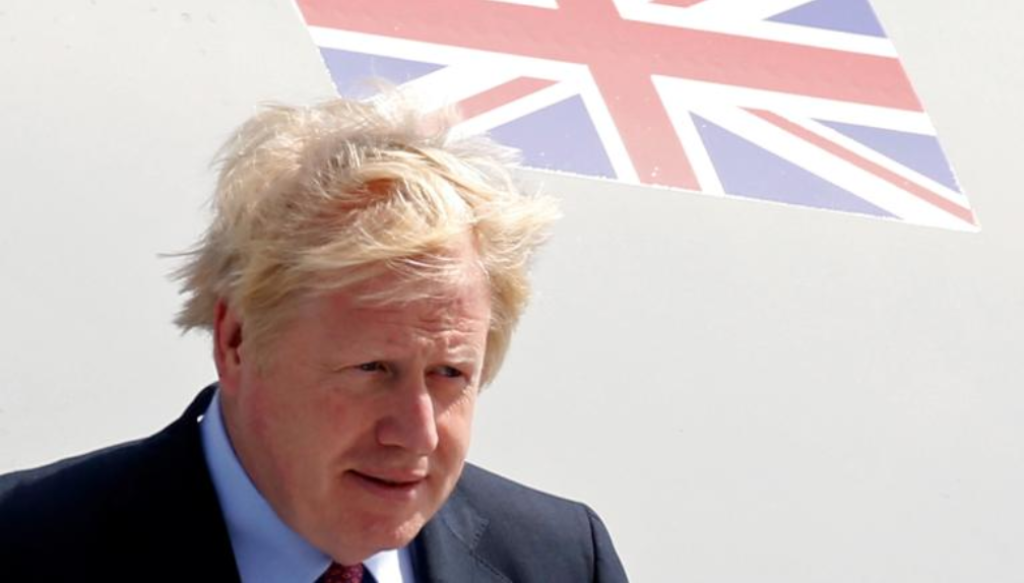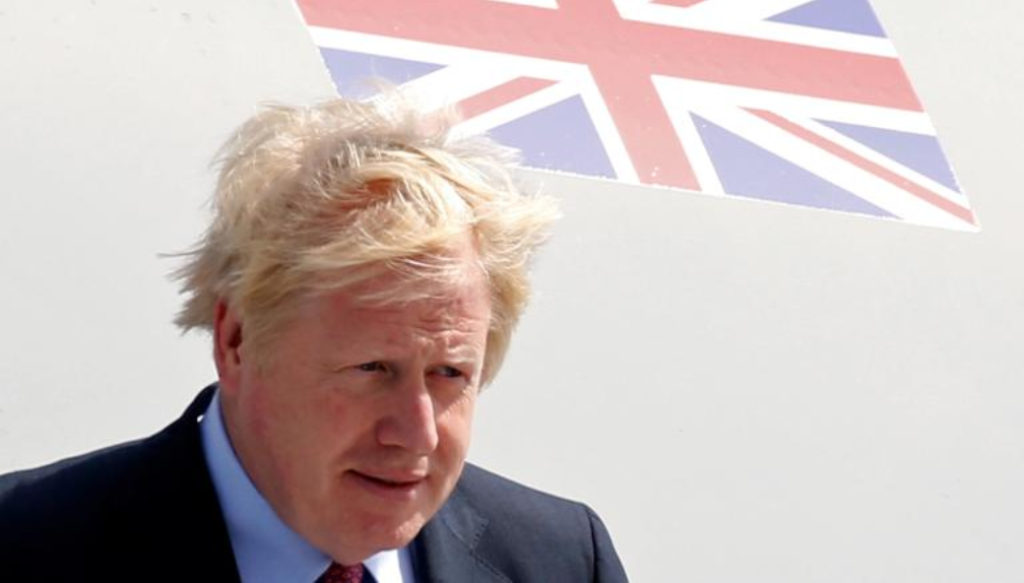 To expand on Doug Mataconis' post from earlier today, the latest drama in UK politics is the possibility of a no confidence vote in Boris Johnson.
Under the Fixed-term Parliaments Act of 2011, a no confidence vote allows a 14 day window for an alternative government to be formed.
The BBC explains: Boris Johnson no-confidence vote could be next week, says SNP MP Stewart Hosie.
A motion of no confidence in Parliament allows MPs to hold a vote on whether they want the government to continue.

If the government loses the vote, MPs have 14 days to express their support for an alternative government.

If an alternative government cannot command a majority in the House of Commons in that time, a general election could be held.
The trick is constructing a coalition that would be viable to form a new government.
On the one hand, the Conservative government is a minority government and given Johnson's actions, to include booting 21 MPs from the party, there is precious little chance of a new Conservative government forming (and, indeed, Johnson would welcome new elections as quickly as possible).
On the other, while the theoretical pathway to a coalition government of Labour, the Scottish National Party, the Liberal Democratic Party, and independents is within the realm of the mathematically possible, the probability of getting them all to agree to a Corbyn premiership appears low.
I can only see a no confidence motion passing (or even being offered) if the opposition can amass a working coalition.
Here's the current breakdown of seats in the House of Commons:
| Party | Seats |
| --- | --- |
| Conservative | 288 |
| Labour | 247 |
| Scottish National Party | 35 |
| Independent | 34 |
| Liberal Democrat | 18 |
| Democratic Unionist Party | 10 |
| Sinn Féin | 7 |
| The Independent Group for Change | 5 |
| Plaid Cymru | 4 |
| Green Party | 1 |
| Speaker | 1 |
| Total number of seats | 650 |
| Working Government Majority * | 0 |
* The Conservative Party has formed a minority government and has signed a "confidence and supply" agreement with the Democratic Unionist Party.