Michele Bachmann Loses Entire New Hampshire Campaign Staff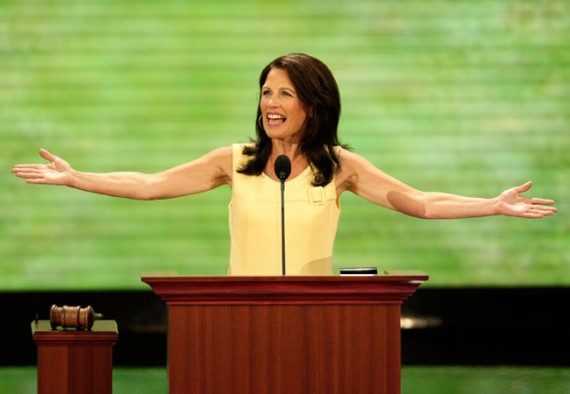 Michele Bachmann's campaign appears to be unraveling:
Pindell scoops that Michele Bachmann's entire paid campaign team – roughly a half-dozen staffers – in New Hampshire has quit out of frustration with the campaign.

They were going to do it even earlier, he reports, but didn't because it would have harmed the candidate.

It certainly isn't going to help her now – but they may have felt the hour was growing too late for things to change for her.
Bachmann has slipped in the polls both nationally, and in the state polls in Iowa and South Carolina. Her fundraising has been abysmal. When events like this start happening, it's usually the beginning of the end.