Millionaires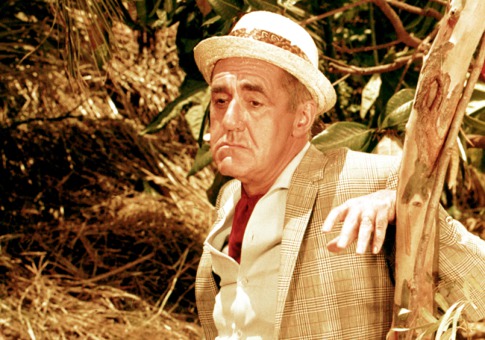 Andrew Gelman observes,
It used to be that a millionaire was someone with million dollars. Nowadays, though, the term is often used to refer to people who make a million dollars a year. (See here, for example, in a discussion of the so-called millionaire's tax break.. I guess it makes sense–lots of Americans have a million dollars in assets, and so for "millionaire" to keep its traditional meaning of "really rich," it had to shift somehow.
Recall that the Thurston Howell character from "Gilligan's Island" was described in the opening theme as "the millionaire." That's the image we have in our minds, not someone living in a middle class home with a modest retirement nest egg.
I should note, however, that someone who earns a million dollars in a year would not necessarily qualify as a millionaire under the old definition.  Not only is it quite possible to spend that kind of money as fast as you take it in, as several entertainers and professional athletes have demonstrated over the years, but even at present tax rates federal, state, and local governments can take half of that million right off the top.
Hat tip: Ezra Klein