Mitt Romney Wins Michigan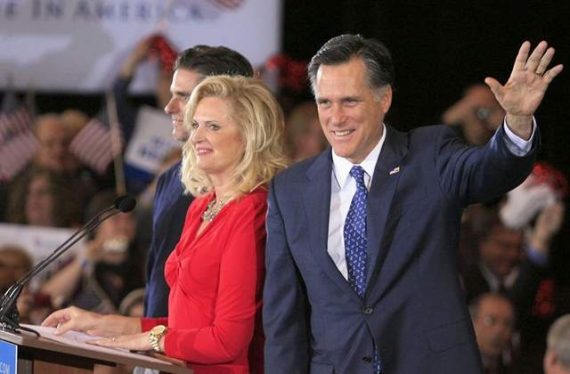 After a week in which the polls seemed to suggest the possibility of disaster, Mitt Romney managed to pull off a victory in Michigan:
Mitt Romney won the Michigan Republican primary on Tuesday, beating back a tough challenge by Rick Santorum in Romney's birth state. By winning, he grabs momentum going into next week's Super Tuesday contests.

With 87.6% of Michigan precincts counted, Romney led 41% to Santorum's 38%. Ron Paul had 12% and Newt Gingrich 7%.

Romney appeared to win with large support in metro Detroit, outweighing Santorum's lead in other parts of Michigan. Romney also won Arizona's primary earlier in the night.

A loss in Michigan was seen as a potential disaster for Romney, who has had trouble connecting with the most conservative voters in other states.
And it is the other states that will be the focus of attention for the next week. Of all the contests at stake, there's probably none more important than Ohio. Given tonight's victory, combined with the organizational and money advantages he already has, I don't think anyone should be surprise to see a Romney victory in the Buckeye State a week from now.