Mixing Music and Politics
You pay for this but they give you that.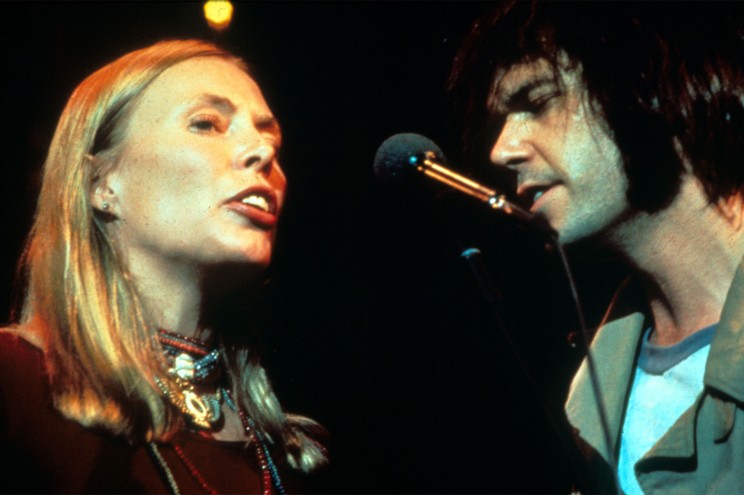 Earlier this week, the rock star Neil Young demanded that Spotify remove his catalog from their streaming service because they were giving a platform to COVID misinformation in the form of the Joe Rogan podcast. They soon complied. Now, Young's contemporary, Joni Mitchell, is following suit.
I'm honestly not sure what to make of it. On the one hand, Young and Mitchell are on the right side of the issue. Rogan is incredibly influential with his audience of millions and is in fact spreading dangerous ideas. On the other, I'm uncomfortable with giant corporations—let alone individual musicians—deciding which ideas the public is allowed to hear. Google, which owns YouTube, is selectively banning episodes of Rogan's podcast.
Beyond that, do we really want to segregate our music on the basis of politics? If you want to listen to Rogan you also have to listen to Kid Rock but not Neil Young? That seems bizarre.
I've got access to multiple services, paying for YouTube and Amazon Prime while my wife has a Spotify account. So, I can listen to all the Neil Young and Joni Mitchell I want. But most people aren't going to subscribe to multiple services to deal with the political preferences of performers.
The business side of this is even weirder in that Young doesn't actually control the streaming rights to his own songs; he has assigned those to his record label. That's true of all but a handful of artists. Presumably, Spotify didn't want to engage in a public fight with a 76-year-old legend over decades-old songs.