Tuesday MorningTabs
Gotta clear them all.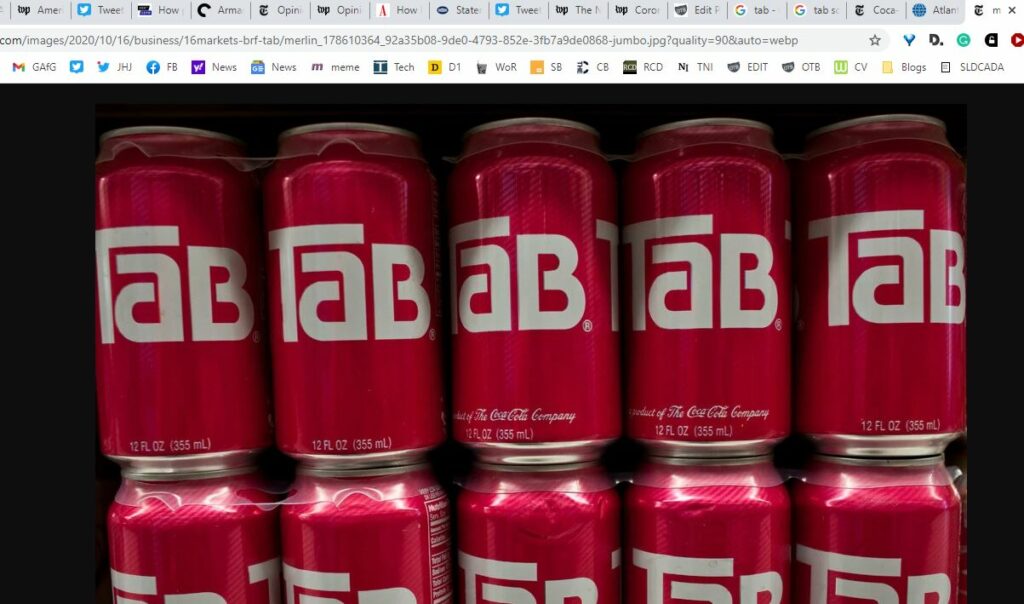 The Republicans who prefer to get their news from Fox News, Newsmax or One America News Network remain far bigger fans of Trump than those who don't.

A large 53% of Republican voters who get their news from the conservative media say supporting Trump is very important to being a Republican. It's just 21% among those who get their media from other television or digital sources.
Trump vote and lack of vax: