Monday Tab Clearing
The tabs must flow.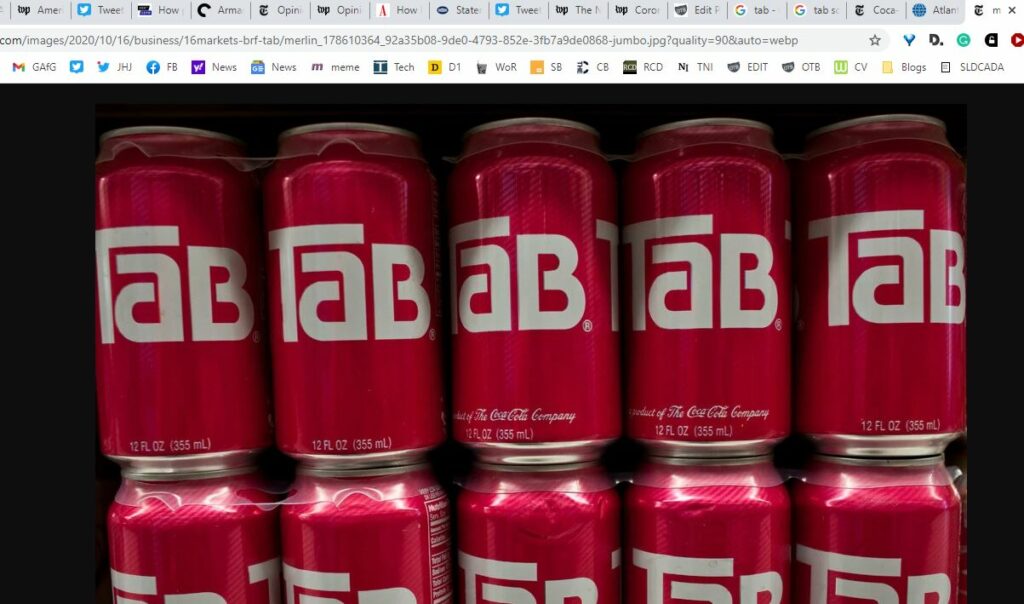 Schools without mask requirements have reported significantly more cases of COVID-19 among their students than those mandating masking, according to a recent analysis by the University of Michigan's School of Public Health.

Districts that require masking for all grades have reported an average of less than 50 cases per 100,000 enrolled individuals in recent weeks, while districts with few to no mask rules have seen their average surpass 80 cases per capita.

Additionally, school districts with partial masking rules, like those that only require masking for some grades or for staff only, or require them based on vaccine status, have reported a case average that has stayed higher than the fully-masked schools, but much lower than the schools without mask mandates.
Facebook users post in at least 160 languages, the company has built robust AI detection in only a fraction of those languages, the ones spoken in large, high-profile markets such as the U.S. and Europe—a choice, the documents show, that means problematic content is seldom detected.

[…]

In North America, we have recently become acutely aware of the risks and harms of social media. But the Facebook we see is the platform at its best. Any solutions will need to apply not only to the problems we still encounter here, but also to those with which the other 90 percent of Facebook's users struggle every day.
An illustration about districting that I ended up not using in a post a week or so ago: