More Evidence that Politics Matters
Cases per state adjusted for population.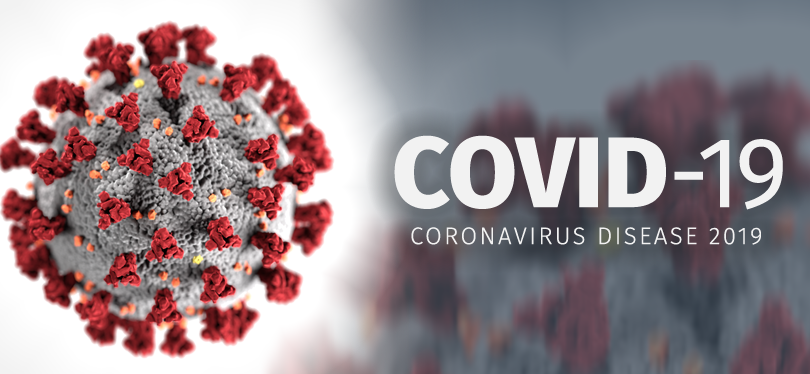 In writing my previous post, which got longer than intended, I noticed the following when looking at the NYT data, which is a pattern of red states having higher case counts, adjusted for population, than blue states (with some exceptions). I was initially struck that the top ten consisted of deep red state, so I looked at the whole list.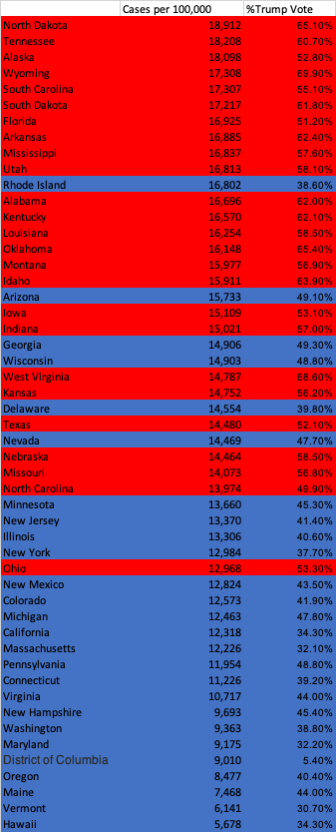 This is not proof of anything, but it is definitely something that needs to be deeply studied when this is all over, as it significantly suggests that public health policy choices mattered greatly during the pandemic.
Note that the issue is not just one of ranking, but there is a major difference between the numbers at the top of the list and those at the bottom.