More on Partisanship
Incentives matter.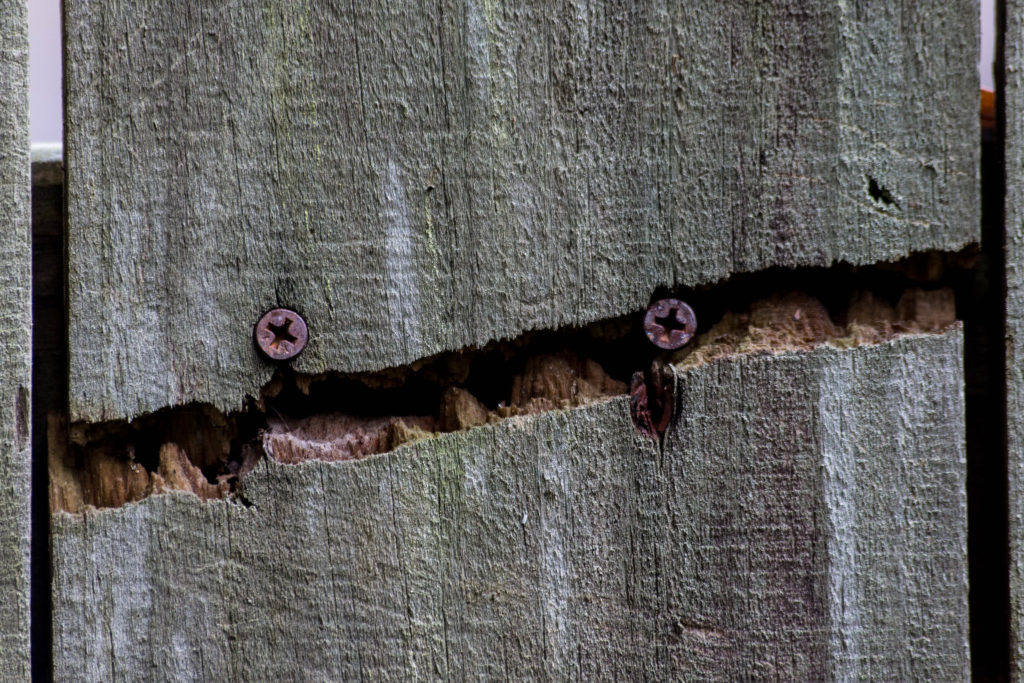 Let me connect two of my recent posts. The first was a graph of Trump's approval rating, which shows a remarkable amount of stability since just a short time after his inauguration. Apart from a fluctuation of a few points here and there, often within the margin of error, it had barely moved no matter what happens.
The second was about the lack of impartiality in the Senate as it pertains to the pending impeachment trial.
Both are about partisanship and the way in which it affects behavior–and more specifically the steadiness of public opinion noted in the first post helps explain the behavior of elected officials in the second post.
Any GOP Senator who wants to be reelected knows that they will have to first be re-nominated by a pro-Trump, anti-impeachment primary electorate. They then likely will be in a position to go on to safely be re-elected since they come from a state that leans Republican.
Further, their position on this topic will affect fundraising or even post-Senate jobs if they are planning on exiting in the near term. Consider: jobs in right wing media, in lobbying, in pro-Trump business circles could all be influenced by their behavior in office, and vote, on the impeachment question.
Never underestimate self-interest, nor the degree to which self-interest can be rationalized by a given individual as the morally correct thing to do.
Now, it is true, going back to the two posts, that the first post shows that a majority of the public does not approve of the president (and other polls show plurality support for impeachment), but here we get back to one of my favorite phrases: institutions matter. The Senate is, as we all know, not representative of the nation as a whole, and hence the pending outcome.
Primaries and geographic sorting drive the behavior of individual Senators and the institution itself skews representation of the population.
And remember: we are ultimately talking about mass political behavior in a system that creates strong incentives for voters making a binary choice: R or D, with that choice having profound identity issues. Changing partisan affiliation can happen, but not easily–and we are in a highly polarized environment.
See, also, this Monkey Cage post from Michael Tesler: The impeachment hearings haven't changed public opinion. This explains why.
None of this is to say that these behaviors cannot be criticized, but there is a difference between explaining a behavior and assessing it.