More on Tea Party v. the GOP
A question about the next Congress.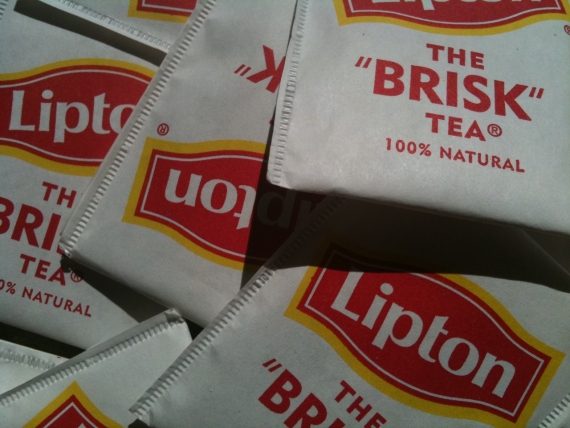 To add to my previous two posts, let me pose a question to the audience:  what will have to happen in the House in the next Congress for you to say that the Tea Party is having an effect on the GOP?  That is to say:  what would constitute a true shift in GOP behavior to you?
A related question might be:  what has to happen in your opinion for the GOP to demonstrate that they are taking the mantle of fiscal responsibility seriously?