Morgan Freeman: Obama Not A "Black" President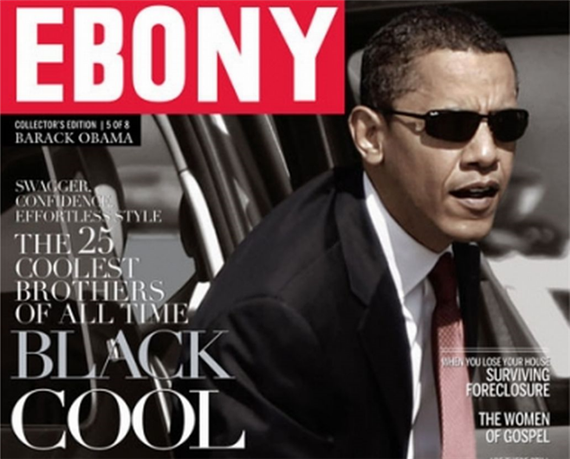 Actor Morgan Freeman, who has previously said that opposition to President Obama is rooted in racism, told NPR this week that Barack Obama is not, in fact, America's First Black President:
Oscar-winning actor Morgan Freeman joined Tell Me More host Michel Martin to discuss his new movie, The Magic of Belle Isle. But the prolific actor, famous for his roles in films such as The Shawshank Redemption, Million Dollar Baby and The Dark Knight, also had a lot to say about politics. He was especially interested in talking about President Obama, and why Freeman thinks he should not be called America's first black president.

"First thing that always pops into my head regarding our president is that all of the people who are setting up this barrier for him … they just conveniently forget that Barack had a mama, and she was white — very white American, Kansas, middle of America," Freeman said. "There was no argument about who he is or what he is. America's first black president hasn't arisen yet. He's not America's first black president — he's America's first mixed-race president."
So, apparently, in Freeman's thinking, one can only be "black" if both of one's parents are black? It strikes me as a rather odd way of looking things in that it's seems like a reversal of the way the "mixed race" issue was treated by whites in the past, when even a single African-American ancestor was sufficient to have one considered black. Freeman essentially argues that a single Caucasian ancestor makes one "not black." It's yet another reflection of how Freeman seems to have became more racially polarized since the 2008 election, a point Ed Driscoll notes while posting this clip of a 2005 60 Minutes interview:
So what the heck happened?