Most Americans Think Trump is Racist
57% of American adults, more than 80% of blacks, 75% of Hispanics, and nearly half of whites believe their President is racist.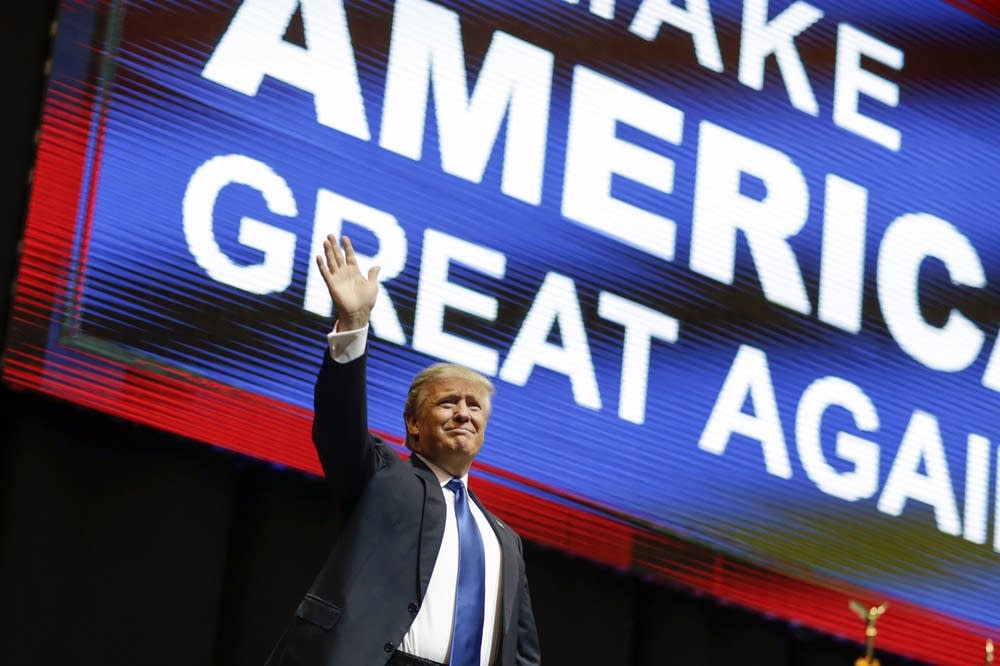 AP ("AP-NORC Poll: Most Americans say Trump is racist"):
More than half of Americans, including large majorities of blacks and Hispanics, think President Donald Trump is a racist. More than half think his policies have made things worse for Hispanics and Muslims, and nearly half say they've made things worse for African Americans.

According to a new poll by The Associated Press-NORC Center for Public Affairs Research, 57 percent of Americans think Trump's policies have been bad for Muslims, and 56 percent think they've been bad for Hispanics. Forty-seven percent, including three-quarters of blacks, think they've been bad for African Americans.

Fifty-seven percent of all adults, including more than 8 in 10 blacks, three-quarters of Hispanics and nearly half of whites, said they think Trump is racist. Eighty-five percent of Democrats consider Trump racist, but just 21 percent of Republicans agree.
I suppose it's good news, at least, that only 21 percent of Republicans think their President is a racist. The bad news is that most of those probably think that's a good thing.
While whites are still the overwhelming majority of the population, almost 18% of us are Latino and 13% African American. It is, to say the least, highly problematic to have nearly a third of the citizenry think they're led by a man who hates them.