Mueller Asking Whether Trump Knew About Hacked Emails Before Release
The Russia probe is focusing on the sequence of events surrounding hacked Clinton campaign and DNC emails.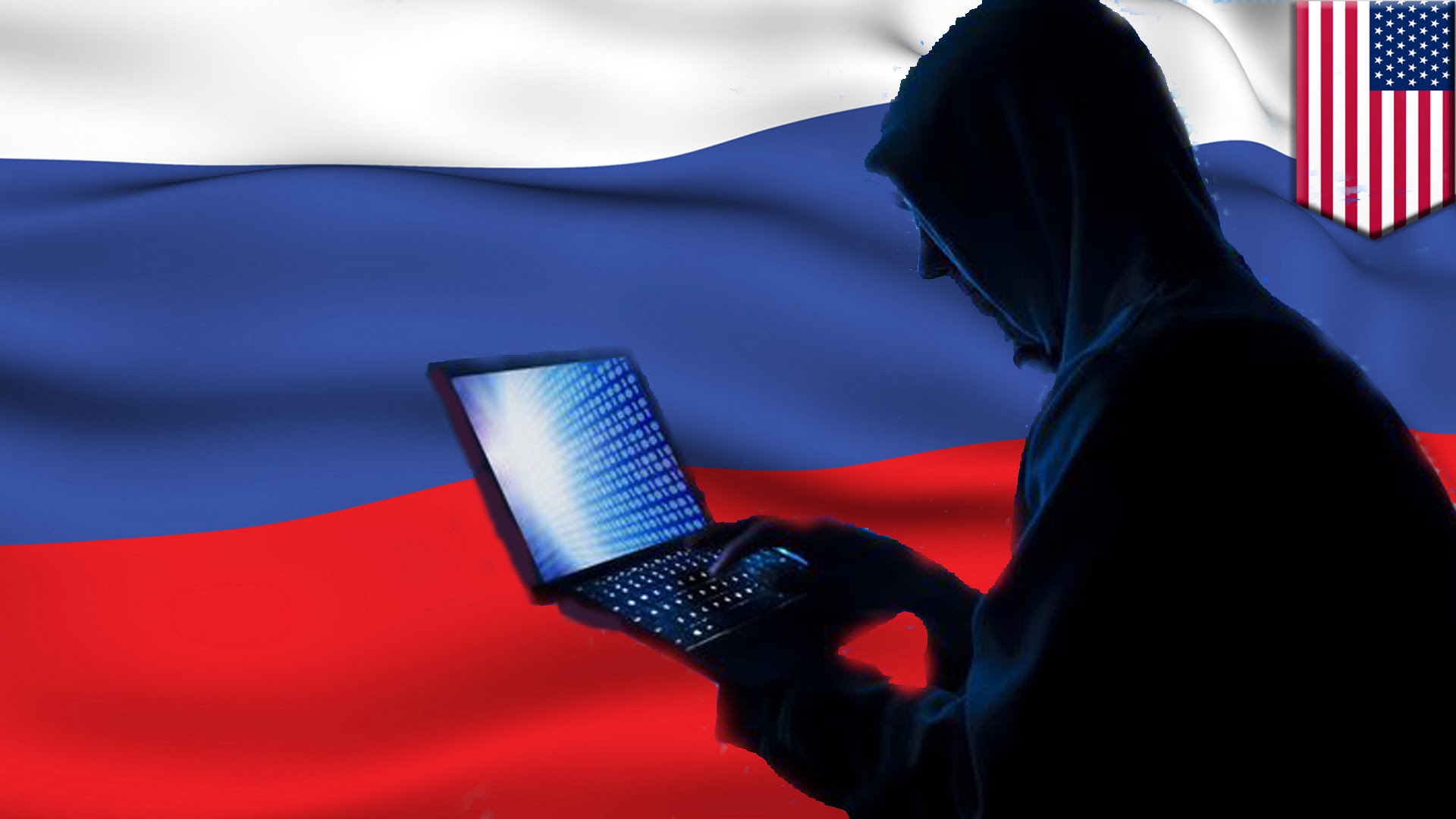 NBC News ("Mueller asking if Trump knew about hacked Democratic emails before release"):
Special counsel Robert Mueller's team is asking witnesses pointed questions about whether Donald Trump was aware that Democratic emails had been stolen before that was publicly known, and whether he was involved in their strategic release, according to multiple people familiar with the probe.

Mueller's investigators have asked witnesses whether Trump was aware of plans for WikiLeaks to publish the emails. They have also asked about the relationship between GOP operative Roger Stone and WikiLeaks founder Julian Assange, and why Trump took policy positions favorable to Russia.

The line of questioning suggests the special counsel, who is tasked with examining whether there was collusion between the Trump campaign and Russia during the 2016 election, is looking into possible coordination between WikiLeaks and Trump associates in disseminating the emails, which U.S. intelligence officials say were stolen by Russia.

[…]

In one line of questioning, investigators have focused on Trump's public comments in July 2016 asking Russia to find emails that were deleted by his then-opponent Hillary Clinton from a private server she maintained while secretary of state. The comments came at a news conference on July 27, 2016, just days after WikiLeaks began publishing the Democratic National Committee emails. "Russia, if you're listening, I hope you're able to find the 30,000 emails that are missing," Trump said.

Witnesses have been asked whether Trump himself knew then that Clinton's campaign chairman John Podesta, whose emails were released several months later, had already been targeted. They were also asked if Trump was advised to make the statement about Clinton's emails from someone outside his campaign, and if the witnesses had reason to believe Trump tried to coordinate the release of the DNC emails to do the most damage to Clinton, the people familiar with the matter said.
Those seem like reasonable questions. And there would indeed be a certain irony if Clinton's emails turn out to be Trump's undoing.