Netherlands Moves to Restrict Marijuana Sales
Holland is going to make it harder for tourists to smoke marijuana.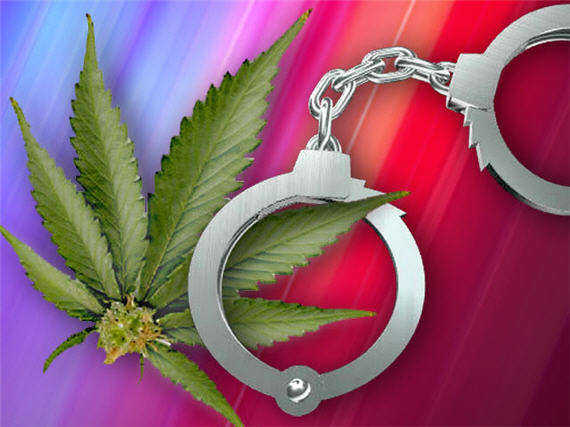 When I saw the headline "The Netherlands: Government Moves to Restrict Marijuana Sales" via Twitter, I was rather shocked. The story itself, however, is less
The government said it would proceed with plans to force anyone wishing to buy marijuana at cafes to first obtain an official pass — a move intended to stop tourists from buying the drug. Prime Minister Mark Rutte said he planned to introduce the system later this year in the country's south, an area popular with French and German buyers, before moving on to Amsterdam's tourist cafes. A Justice Ministry spokesman said Friday that the Supreme Court must still rule on whether foreigners can be blocked entirely.
It's one thing to allow your citizens quasi-legal use of marijuana. It's another thing altogether to attract gaggles of tourists who are in your country solely to get high.
My wife and I were in Amsterdam some years back in the offseason and found no indication whatsoever of strung out junkies. There were "coffee shops" that sold marijuana and allowed its consumption on the premises but it was understood that the sufferance did not extend to the out of doors. Presumably, it less pleasant in that regard during tourist season.