New New Comments Thingie: Now, With Preview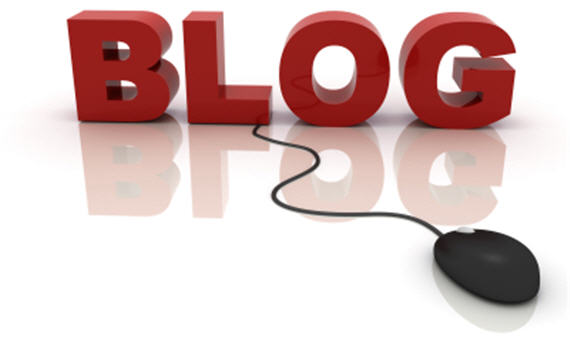 Thanks to a suggestion from Mark Jaquith, we appear to have found a more elegant solution for making it easier to do simple HTML coding (bold, italics, strikethrough, blockquote) in comments. And added an optional preview feature as well.
As always, let us know if there are quirks.