New Poll Numbers: Huckabee-Romney-Palin Top the GOP, Obama at 54%
The newest WaPo/ABC News poll numbers.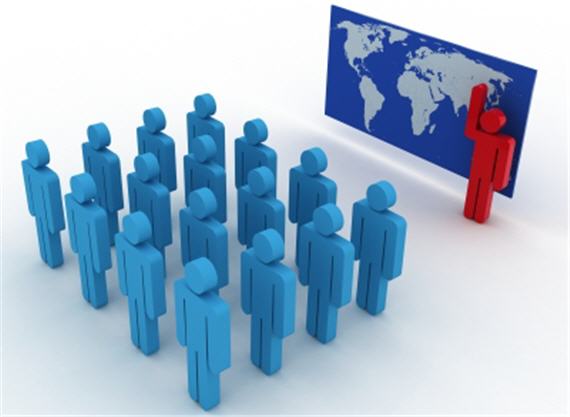 Chris Cilliza notes:  A three-way pileup atop 2012 GOP presidential race
Former Govs. Mike Huckabee (Ark.), Sarah Palin (Alaska) and Mitt Romney (Mass.) make up the top tier of the 2012 Republican presidential field, according to a new poll from the Washington Post and ABC News.

Huckabee took 21 percent of the vote while Palin received 19 percent and Romney 17 percent among Republicans and GOP-leaning independents. No other potential candidate made it into double digits, although former House Speaker Newt Gingrich received 9 percent and New Jersey Gov. Chris Christie took 8 percent. The rest of the field received 3 percent or less support.
Take all of that for what it is worth.
In other numbers (full poll here):  President Obama's approval rating was up to 54% (from 49% in December).
Approval for the Congress is at 28%.
The country's right direction/wrong track/no opinion numbers are as follows:  38/60/3.