NFL Games For Deployed Troops To Be Restored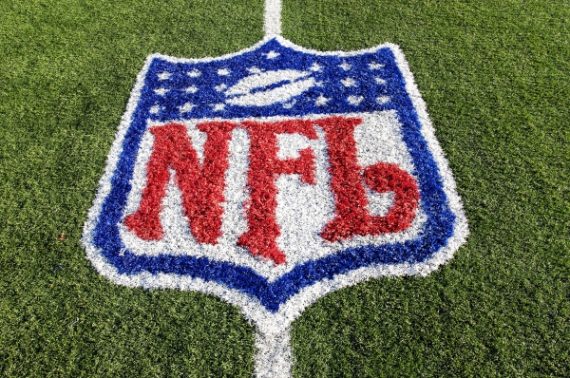 In the immediate wake of the shutdown last week, the Defense Department had announced cutbacks at its Armed Forces Network that, among other things, meant that deployed troops would not be able to see NFL games on the weekends despite the fact that the NFL makes them available for free. Now, due in large part apparently to the fact that most civilian DoD employees have been called back to work, the games have been restored:
The troops will once again be ready for some football.

The government shutdown caused some unintended interference for U.S. troops overseas on Sunday — no NFL games on the Armed Forces Network.

But with many civilian employees now set to be recalled, games will resume for soldiers abroad — among the most popular programming for deployed military members.

"Recent Department of Defense policy guidance implementing the Pay Our Military Act has allowed the Defense Media Activity to resume American Forces Network entertainment programming.  The Act authorized the Secretary of Defense to recall employees whose responsibilities contribute to the morale, well-being, capabilities and readiness of active duty service members.  Over the next few days, AFN will begin phasing in its service, to include AFN|sports," an AFN spokesperson told NBC News.

The largely civilian staff had been furloughed last week along with other government employees following Monday evening's shutdown — but not all programs on the military's channel disappeared.

Sports were the biggest casualty — thanks to a technical penalty. Unlike recorded programs, with pre-set breaks, a AFN technician would manually hit play for commercials during penalties, timeouts and other breaks. But along with other non-essential government employees, those technicians were also sent home.
Broadcasts apparently began again with last night's Monday Night Football game, which the New York Jets won 30-28. Members of the military who are fans of the New York Giants or Pittsburgh Steelers, though, may be less than enthused with this news given how those two teams are playing.