Nielsen out at DHS
Add DHS to the list of Departments being run by interims.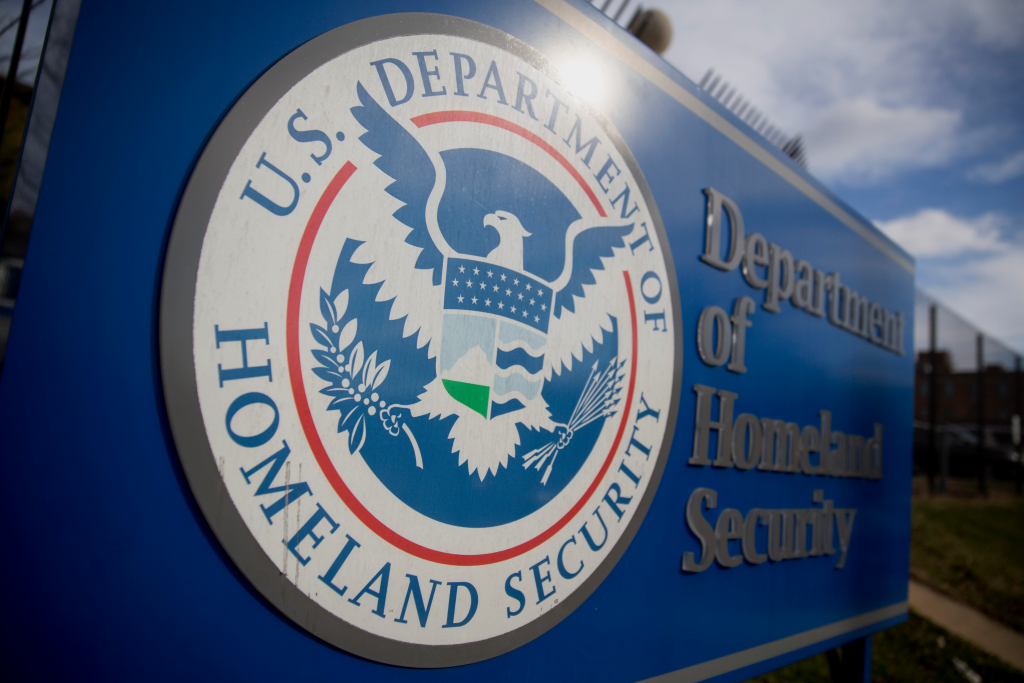 Kristien Nielsen is resigning as Secretary of Homeland Security. CBS News reports, DHS Secretary Kirstjen Nielsen resigning after clashes with Trump on immigration:
Department of Homeland Security Secretary Kirstjen Nielsen is resigning, President Trump announced in a tweet Sunday, as the president continues to fume over continued illegal border crossings. CBS News first reported Nielsen's impending departure, which Mr. Trump announced after a 5 p.m. meeting with Nielsen at the White House.
It is further reported that Kevin McAleenan, Customs and Border Protection Commissioner, will serve as the interim.
The following is not comforting:
Nielsen's imminent departure is a part of a massive DHS overhaul engineered and directed by top Trump adviser Stephen Miller, according to a senior U.S. official. It's unclear whether Nielsen is deciding to leave voluntarily, or whether she has been pressured to resign.
A DHS more influenced by Miller's view of immigration is quite concerning.
Nielsen's announced exit comes two days after Mr. Trump announced he wants to go in a "tougher" direction in his nomination for the Immigration and Customs Enforcement (ICE) director, after originally announcing Ron Vitiello would head ICE.
Demonstrating what a well-oiled machine the Trump administration is, consider the following:
Nielsen's departure also means acting heads will soon be running DHS, the Pentagon, and the U.S. Department of the Interior.
That is quite a stunning list.
I will shed no tears for her departure, given her behavior in the administration's approach to asylum-seekers:
Nielsen became known for her vigorous defense of the "zero tolerance" policy resulting in family separations at the border, blaming Congress for a "loophole" in the laws that needs to be fixed. Nielsen claimed in a White House briefing last year that the administration was merely continuing a policy from "previous administrations" that mandates separating a child who is "in danger, there is no custodial relationship between 'family' members, or if the adult has broken the law."
Unfortunately, I expect her replacement will be worse.