No Convention Bounce For Romney In Florida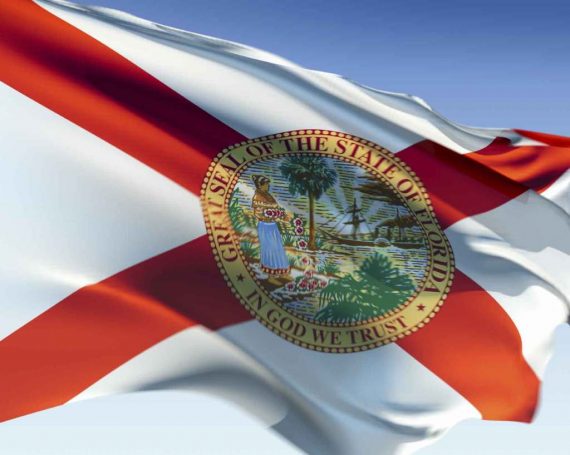 The first post-convention poll out of Florida doesn't indicate any real benefits for Mitt Romney in Sunshine State:
PPP's newest Florida poll, conducted completely after the Republican convention, finds no change in the Presidential race there. Barack Obama leads Mitt Romney 48-47, exactly as he did on our last poll of the state five weeks ago.

The Republican convention being held in Tampa appears to have been a wash. 33% of voters say it made them more likely to vote for Republicans, 33% said it made them less likely to vote for Republicans, and 34% said it didn't make a difference to them either way.

Romney did see a slight bump in his favorability numbers. 49% of voters have a positive opinion of him to 47% with a negative one. That +2 spread is up a net 5 points from late July when his breakdown was 46/49.
We've seen similar small upticks in Romney's likability numbers in other post-convention polls, so at least that's somewhat good news for the campaign. Nonetheless, it seems clear that Florida remains as tight as a drum, with the RCP average showing a slight advantage at the moment for the President. Nonetheless, most of the recent polling there has shown the race to be a one-point affair at best.
In other news, Republicans wondering how the Clint Eastwood performance has been perceived by voters would do well to pay attention to this:
Clint Eastwood's speech may have drawn more attention than anything else that happened at the convention and it didn't go over particularly well with voters. 36% say they have a favorable opinion of his remarks to 41% with a negative opinion. While Eastwood's speech didn't do much to help Romney it doesn't seem to have hurt his own reputation either. 72% of Floridians have a favorable opinion of him to 11% with a negative one and even with Democrats the spread is 58/20. Those are certainly numbers any politician would die for.
So, let's put the assertion that this was a good idea to rest, okay?