North Korea Assumes Presidency Of U.N. Arms Control Commission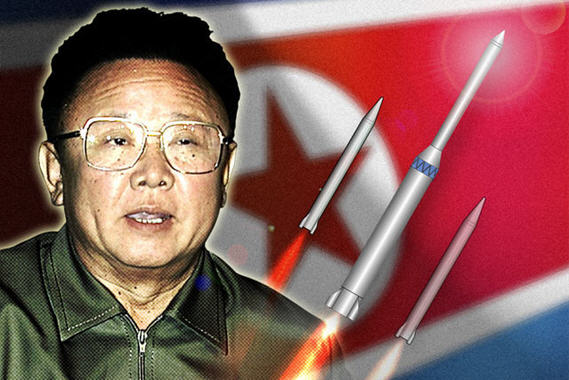 Sometimes, you just can't make stuff like this up:
In the latest 'you've got to be kidding' news from the United Nations, North Korea assumed the presidency of the Conference on Disarmament Tuesday.

"Bare months after the U.N. finally suspended Libya's Col. Muammar Qaddafi from its Human Rights Council, North Korea wins the propaganda coup of heading the world's disarmament agency," the executive director of UN Watch Hillel Neuer said in a statement protesting the move. "It's asking the fox to guard the chickens, and damages the U.N.'s credibility."

According to the U.N. summary of the meeting, North Korea's So Se Pyong addressed the 65-member arms control forum, saying that "he was very much committed to the Conference and during his presidency he welcomed any sort of constructive proposals that strengthened the work and credibility of the body."

Neuer said that though North Korea's new role as head of the conference, which reports to the U.N. General Assembly, would likely be justified by the U.N. by saying it was the result of a an "automatic rotation," such an excuse was not sufficient.

"While the U.N. will likely defend North Korea's appointment as simply an automatic rotation," he said, "no system should tolerate such a fundamental conflict of interests. It's common sense that a disarmament body should not be headed by the world's arch-villain on illegal weapons and nuclear proliferation, notorious for exporting missiles and nuclear know-how to fellow rogue regimes around the globe."
Gee, do you think? If nothing else, this just establishes yet again the absurdity of much of what the United Nations does.