Not From The Onion But It Should Be: A Palin-Giuliani 2012 Ticket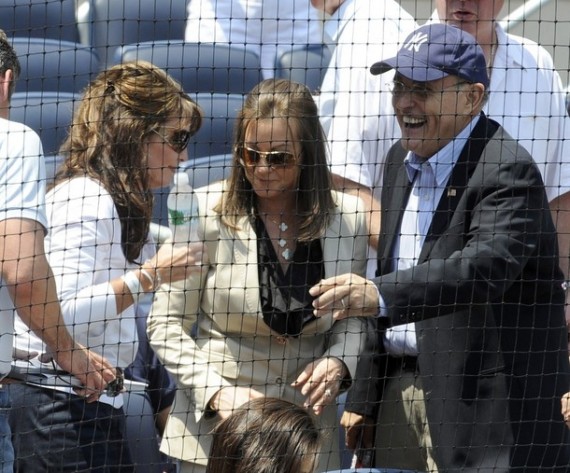 New York Newsday (subscription required) has the story:
While he says he'll consider another presidential bid, ex-mayor Rudy Giuliani's 2008 campaign committee still reported itself $2.7 million in debt just a few weeks ago. He's said a Sarah Palin candidacy might make him more likely to jump in, but some who have known him for a long time believe Giuliani could be her running mate for vice president, for a "balanced" ticket….
If the goal was to turn the 2012 GOP ticket into a comedy act, then this would be perfect.