Obama Cancels Summit Meeting With Putin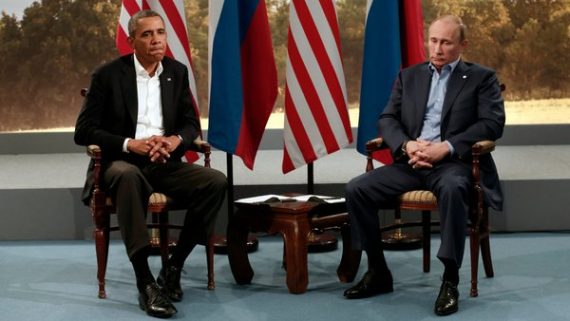 President Obama has canceled a planned summit meeting with Russian President Vladimir Putin, in part due to the fact that Russia has granted asylum to NSA leader Edward Snowden:
WASHINGTON — President Obama has canceled a planned summit with the Russian president, Vladimir V. Putin, senior administration officials said Wednesday, a response to frustration with the Russian government for refusing to send Edward J. Snowden to the United States to face charges of leaking national security secrets.

The move is also a reflection of growing tensions between the two countries on a series of other issues, including Mr. Putin's continuing support of Bashar al-Assad, the president of Syria.
Given how his last meeting with Putin went, it's unclear that anything would've been accomplished anyway.