Obama's Credit Card Rejected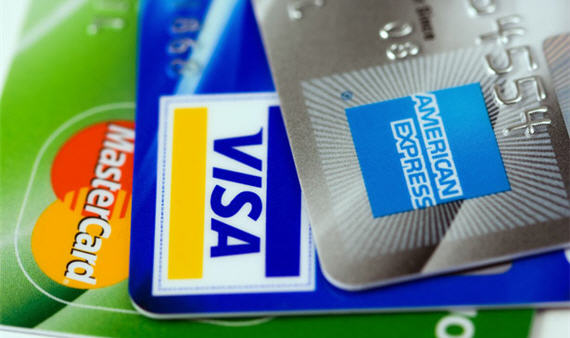 President Obama had a bit of trouble paying for dinner during a recent visit to New York City:
Turns out, even the president of the United States has had a credit card declined.

"I should mention, by the way, that I went to a restaurant up in New York when I was there during the General Assembly [last month], and my credit card was rejected," President Barack Obama said at the Consumer Financial Protection Bureau after signing an executive order to strengthen security for credit and debit cards.

"Even I'm affected by this," Obama said. "It turned out I guess I don't use it enough. So they thought there was some fraud going on."

Luckily for the president, the first lady was there and able to pick up the tab.
Insert obligatory deficit spending bill here.