Obama's Mid-Term Report Card: Foreign Policy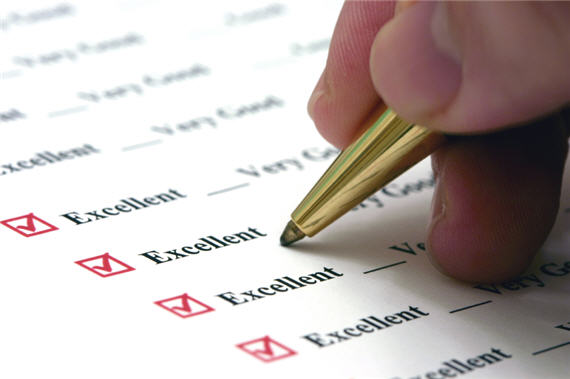 Buried in our group post assigning President Obama's midterm grades is a link to my New Atlanticist post "Obama's Mid-Term Report Card," which focuses entirely on foreign policy.
In it, I give the president grades at the two year mark for his handling of Europe, Afghanistan-Pakistan, al Qaeda and global terrorism, Guantanamo and human rights, Iraq, and North Korea.   My bottom line:
OVERALL:   C

Call it a Gentleman's C.

He began with absurdly outsized expectations, partly of his own making.   He was going to radically transform America's relations with allies and adversaries alike.   But, while he remains much more admired in most capitals than his predecessor, he has nonetheless pursued essentially the same policies.  Which shouldn't have surprised anyone:  Like Bush, he's America's president and represents American interests.

Further, he inherited a near impossible situation.  The country was engaged in two long wars.  The one in Iraq was winding down but the one in Afghanistan had been neglected.  And the global economic crisis was much deeper than he or most anyone else fathomed.

Then again, he has the luxury of being graded against that backdrop and following an epically unpopular president.

In any case, he's likely got another twelve to fifteen months to change perceptions at home, else today will mark the halfway point in his presidency, not just this term.   Americans have tended to re-elect their presidents, though, and this one has demonstrated exceptional skills as a campaigner.    Absent a calamity on the scale of the 9/11 attacks, though, Obama's fate will likely be decided on job growth and other economic issues rather than anything on this list.
Click the link for the rest.