Of Realpolitik and Red Lines
The Syrian regime may have used chemical weapons again, this time in an even larger and more deadly attack.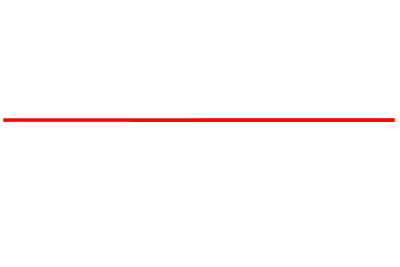 CNN is reporting that the Syrian opposition has claimed that the Assad regime has killed hundreds of people in an attack using nerve gas:
Initially Syrian opposition groups claimed that hundreds were killed Wednesday, but as the day wore on the number went up — over 1,300 people, according to the opposition Local Coordination Committes and the Syrian National Council. The council is an umbrella group of anti-regime activists.

A senior Obama administration official said the United States had no official confirmation that chemical weapons were used in recent attacks in Syria.

"If true, it would be further evidence of unconscionable brutality by a desperate man and a desperate regime," the official said.

"We are aware of the reports (of chemical weapons), and we are trying to find out more," U.N. spokesman Martin Nesirky said Wednesday.
and they've produced video to substantiate their claims.
I mourn the loss of innocent life but, sadly, even if the claims about the attack proved true it changes nothing in the situation from a Realpolitik standpoint. The regime has in all likelihood used chemical weapons against its own people in the past and, despite talk of "red lines", if the earlier attacks did not provoke more than a rhetorical response from the Obama Administration, this latest attack isn't likely to, either.
The humanitarian case is obvious; the UN's estimate is that 100,000 people have been killed since the civil war began. The practical case is much harder to make: even with Western military intervention into the conflict there's no guarantee that the bloodshed would stop—both sides have long lists of atrocities attributed to them. The majority of Americans disapprove of U. S. involvement in the conflict. Although it's possible that these latest reports could move the needle in the direction of a more active U. S. role, frankly, I doubt it.