Ohio State Marching Band's Apollo 11 Tribute
Something fun to cleanse the palate.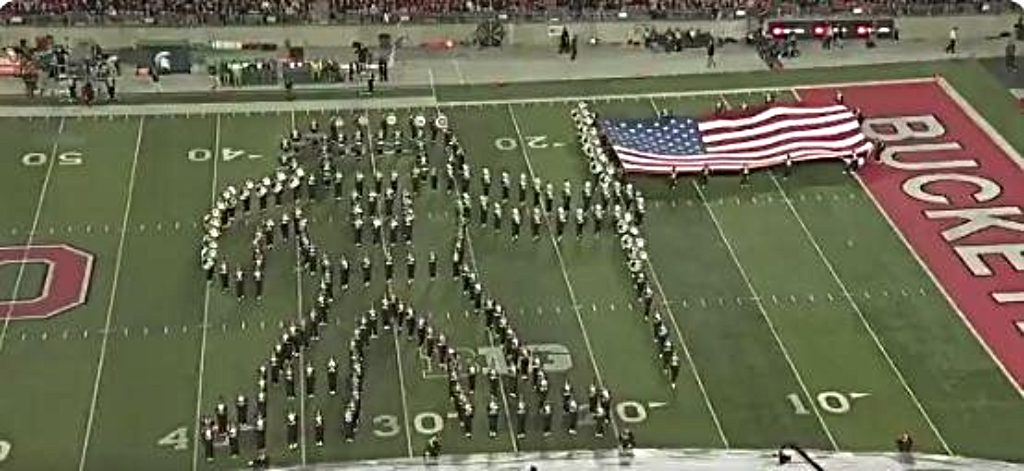 As a palate cleanser, and because it's been a rough-and-tumble day in the comment threads, here's something fun. During Saturday's game in Columbus against Michigan State, the Ohio State University Marching Band performed a tribute to the 50th anniversary of the Apollo 11 mission and Ohio native Neil Armstrong.
Here's the video: