On Coverage of the Coverage of the Mueller Report
Before we draw broad conclusions of the reporting on the report, don't we need to see the report?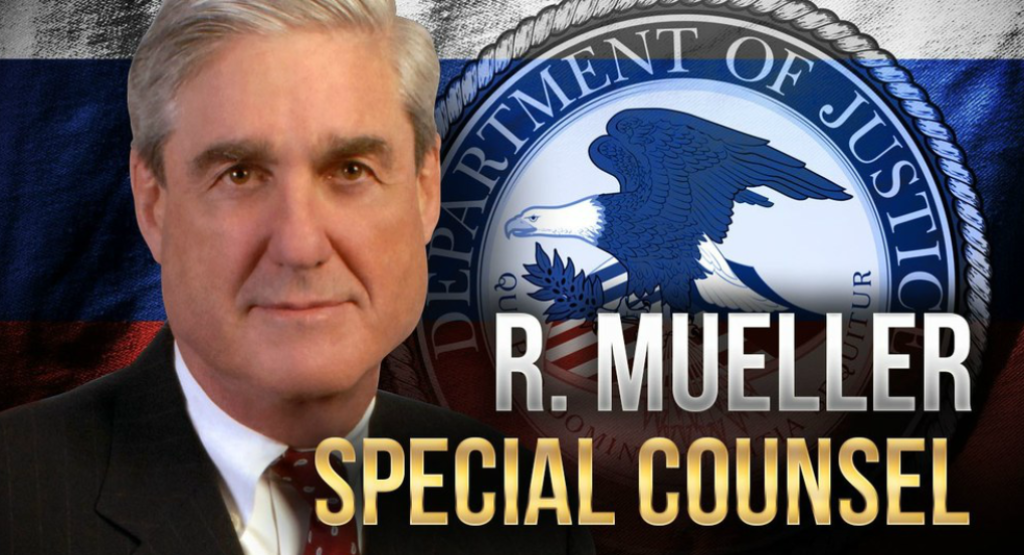 I have seen/heard several stories criticizing the media coverage of the Trump-Russia connections in light of the Barr summary of the Mueller report (such as on NPR this morning:  Media Outlets Became A Target After Mueller Probe Results Surfaced).
Yes, the media should be constantly critiqued and most definitely the cable news infotainment machine is not the best way to get informed.  Indeed, it is usually far more a desperate attempt to fill time than it is a serious attempt at providing news.
However, it strikes me as over the top to suggest a massive criticism of all media coverage of the Mueller investigation when, in fact, we have not yet seen the report.  Is it not problematic to engage in a critique of media coverage for being too shallow when we don't even have the whole story about the thing that is the trigger of the critique?
In other words, at the moment we don't know if there is further information in the Mueller report that will shed light on our understanding of the reporting on this subject.  I don't even think we know how long the report is, and also no idea as to how detailed it may, or may not, be.
So, if the criticism, which has a lot of validity to it, is that the media coverage of the Mueller report and Trump/Russia connections was too speculative, then perhaps it would be wise to hold off on definitive declarations of what the Mueller report itself tells us about that coverage until we have, you know, seen the report?
One thing I will agree with:  a lot of people who have spent their nights shouting on cable TV about these events are really just quasi-entertainers who like to be on TV, as opposed to people we should trust to shape our understanding of the world.  I would encourage ignoring such folks now and into the future (but that phenomenon is not new to this story).
At a minimum, it strikes me as highly problematic to criticize others for shoddy journalism based on the Barr letter knowing that all the information needed to corroborate, or deflate, said criticism exists but has not yet been made public.