On the Vetting (and Other Thoughts)
Vetting, media bias, and a passing swipe at the war on terror.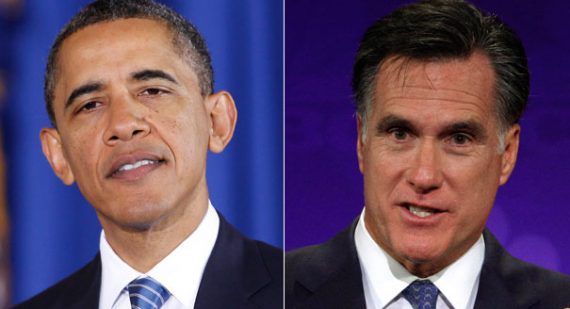 Weigel:
Here's the issue: the "Obama wasn't vetted" outrage doesn't have any quantitative, factual proof. If you're angry that Obama won in 2008, it sure feels like the media went too easy on him. It sure feels like the press was so interested in the story of the First Black President that it ignored stories that reflected poorly on him.

Feeling isn't proving.
Indeed.
Really, the whole "vetting" business (which came up in a Politico piece this week) is just so silly (I can think of no better word at the moment).
I think that OTB commenter John Persona had it right in a comment thread a while back when he noted:
The whole thing is sad, of course, but particularly when you view it as a reaction to something that happened 3-4 years ago. The charge that Sarah Palin was not vetted has now registered with the emotional right, but rather than process it in any rational way, they just say "we vet you back!"
Perhaps those who are concerned with this topic could just invest in t-shirts with "We Vet you Back!" on them so that we can all be reminded of their outrage, but just leave it at that.
Interestingly, on the topic of positive/negative media coverage, John Sides went and got all social sciencey and decided to look at actual data.
He found:
In summary:
What this shows is that every point in the past 10 months, Obama has received more negative coverage than positive coverage.  The tone of Romney coverage has shifted depending on primary campaign events, but, as of the end of April, positive coverage still outweighed negative coverage.  At that point, Romney received about as much positive coverage as Obama received negative coverage.
And really, this probably should not be too much of a surprise, since Obama is the president in office and therefore  has to take responsibility for ongoing problems, of which there are many.
Speaking of which, one problem that Connor Friedersdorf thinks needs more attention:  Hey Voters: The Kill List Is What Matters
So to sum up, one candidate is portrayed, accurately, as being extremely rich, with a wife who has rich-person leisure-time pursuits; and the other candidate is portrayed, accurately, as someone whose secretive policies have wrought dead children, broken promises, violated due process rights, and possibly created more terrorists. And our political culture in the United States is so blinkered that the story about the rich candidate whose wife rides horses is regarded, by conservatives and savvy Politico journalists, as the one that is noteworthy for being negative; whereas the story about the Orwellian turn in the White House doesn't even merit mention.
Friedersdorf concludes: "In the War on Terror, America is losing its moral perspective."
I would quibble there:  as I am not sure that on this topic we ever had all that much in the way of moral perspective to begin with.