Osama bin Laden Used One Of His Wives As A Human Shield [UPDATED]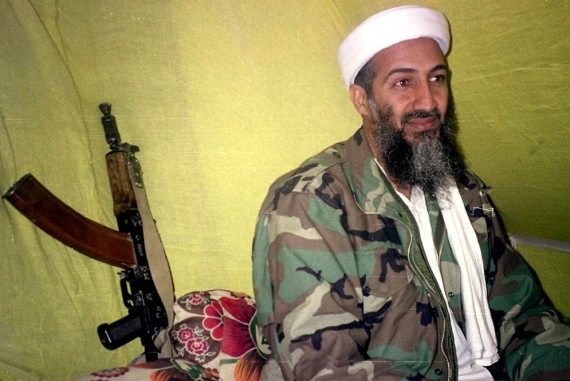 I suppose that someone who has no moral compunction about killing thousands of people at a time really wouldn't think twice about doing this:
Osama bin Laden used one of his wives as a human shield during the U.S. raid, chief counterterrorism adviser to President Barack Obama John Brennan said Monday.

She was killed during the operation.
Coward.
Update: This may not actually be the case.