OTB On The RINO Hour Of Power, Also Election Coverage Info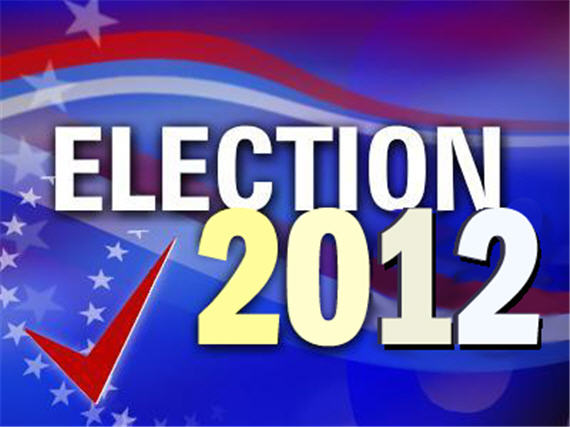 I'll be joining Rick Moran and Jazz Show on their show The RINO Hour Of Power on BlogTalkRadio at 8pm Eastern tonight to talk election returns from New Hampshire, what they mean for the race going forward, and whatever else we get around to talking about for the hour. You can listen live at the link. Polls in New Hampshire close at 8pm so we should start getting results in relatively quickly and, possibly, a call on the winner based on exit polls within the hour.
If  you want to follow election returns, the cable networks will all have their own coverage. Online, New Hampshire's WMUR-TV seems to be the best place to get live updates. Additionally C-Span will be covering the returns, including broadcasting WMUR-TV feed apparently.