OTB Site Suggestions
We're looking for reader input on site functionality and features.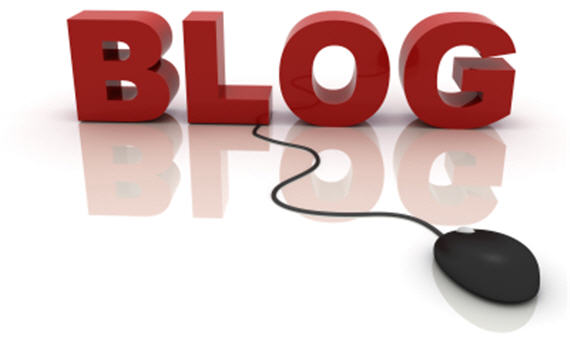 OTB has been without tech support for quite some time now and the site is showing its age. We know we need to make the site more mobile-friendly and clean up the ads. We're also aware of the bugginess of the spam filters; I'm not sure if that's fixable but it's certainly on our list.
But we're mostly focused on the backend and may be less in touch with the user experience than regular readers and commenters. What are you guys seeing?
Do we need a major re-design of the home page and the blog pages, or just tweaks?
Are there features you're seeing on other sites–not even necessarily other blogs—that you'd like to see incorporated?
Plug-ins or other features that we've been running for years that are past their sell-by? I'm not sure, for example, that the voting feature in the comments section has had the desired effect. Is there a better way to have readers police comments, encouraging more civil conversations?