Our Cabinet Is Loaded
Many of our cabinet secretaries are independently wealthy.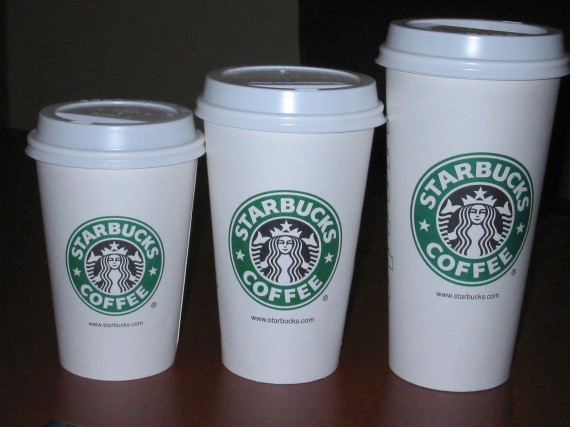 From FP's Situation Report:
Chuck Hagel is worth as much as $6 million. The defense secretary did well in the private sector and is worth as much as $6 million, the WaPo's Al Kamen reports. Many Cabinet secretaries — and the service secretaries and others inside the Pentagon — are relinquishing part of their salaries in solidarity with civilian workers who are expected to be furloughed for as many as 14 days.Kamen: "It's worth noting, however, that some of President Obama's Cabinet secretaries can more easily afford to participate in the phenomenon we've dubbed 'sacrifice solidarity' than others. For most, giving up a chunk of their nearly $200,000 annual pay amounts to little more than lost latte money. For a few, though, it's a serious bit of cash relative to their bank-account balances."

"In the Loop" estimates the Cabinet's net worth: Secretary of State Kerry: $184.2 million to $287.7 million; Attorney General Holder: $3.8 million to $8.4 million; Hagel: $2.8 million to $6 million; Shinseki: $2.2 million to $5.9 million; HUD Secretary Donovan: $1.5 million to $6.1 million; Agriculture Secretary Tom Vilsack, $1.2 million to $5.6 million; HHS Secretary Sebelius: $502,000 to $4.9 million.
I find the "latte money" bit insulting–these people are, after all, clearly forgoing substantial income just by serving in government. Giving up a portion of their salaries is of course a token gesture but it's a good one, showing solidarity with their subordinates who actually depend on their government paycheck to make ends meet. Vice President Joe Biden, who has been in government his entire adult life and is therefore not wealthy, has thus far not turned over any of his salary; he has indicated he will do so if his staff are hit with cuts.
Of course, while executive level government service doesn't pay all that well compared to the private sector, it can pay off handsomely while once out of government. For example, Shinseki retired from the Army 11 June 2003 and became Secretary of Veterans Affairs on 21 January 2009, an interval of 5-1/2 years. He accrued as much as a million dollars a year during his time in the private sector. There's nothing in his official bio telling us how. According to Wikipedia, "Shinseki has served as a director for several corporations: Honeywell International and Ducommun, military contractors; Grove Farm Corporation; First Hawaiian Bank; and Guardian Life Insurance Company of America." That's pretty good money for not much work.