Over 600,000 Americans Dead from Covid-19
Even as things improve, the virus continues to take its toll.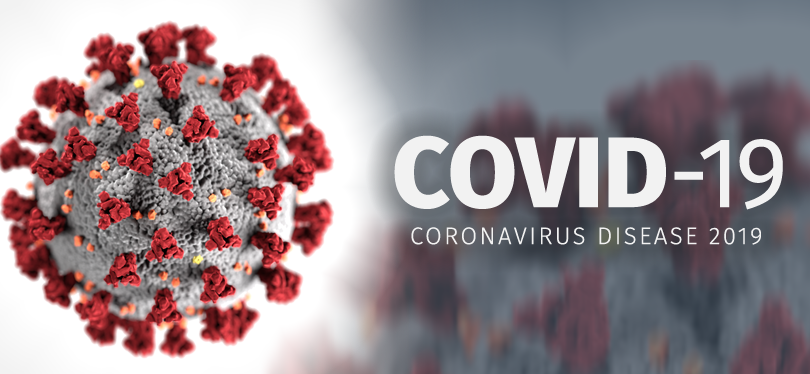 Even as we move into a new, more positive phase of the pandemic, it remains true that it is not yet over. Based on the Worldometers count that we have consistently used here at OTB, the US went over 600,000 death from Covid-19 today.
The trend of both cases and deaths continue in the right direction, but the numbers are also a reminder the pandemic is not over: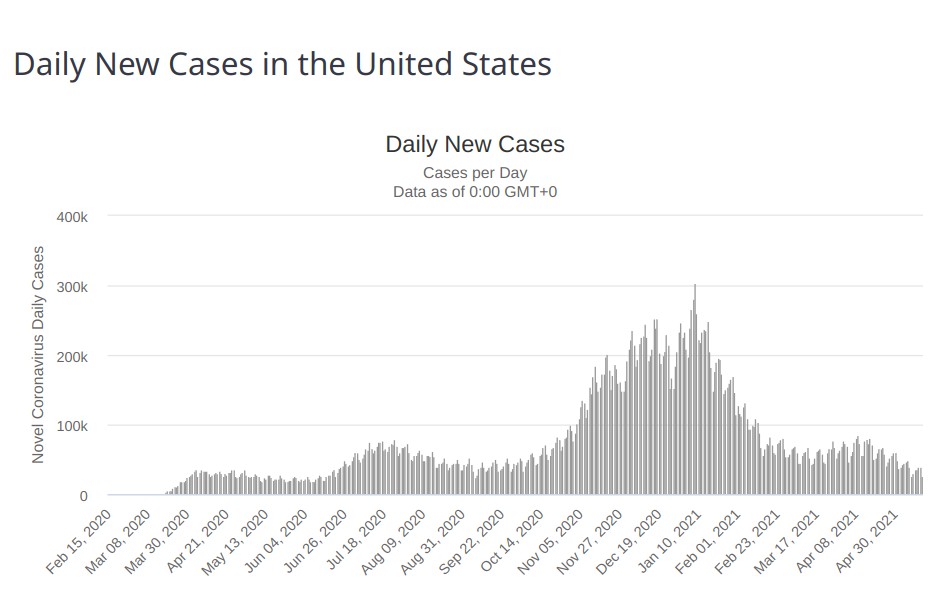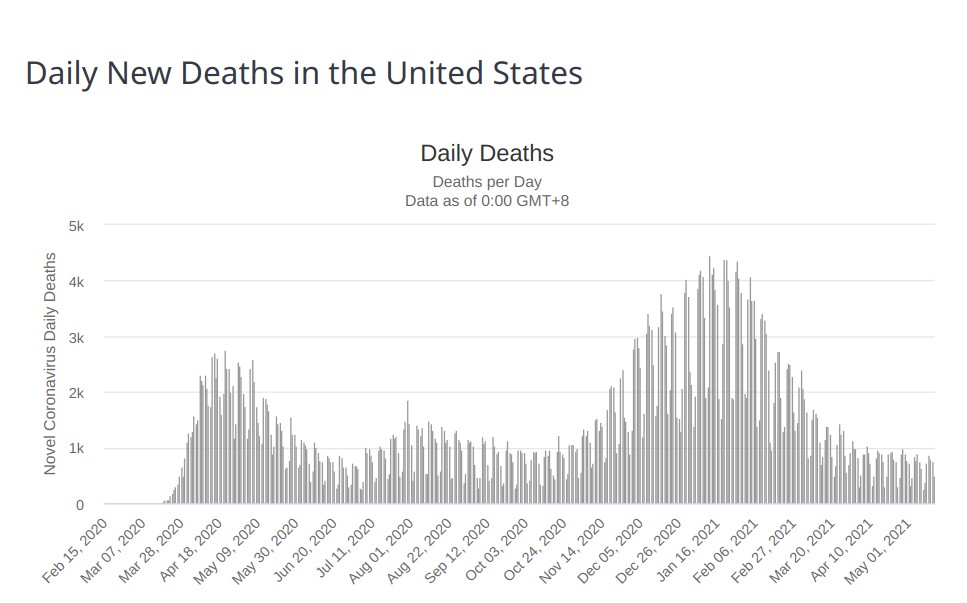 The seven-day rolling average for death is 613 as of this writing.
While many more are vaccinated at this point in time than I would have thought possible six months ago, it is a bit discouraging to see how many are unwilling to get their shots.