Palin Loses AK Special Election
A Democrat will hold the seat until January at least.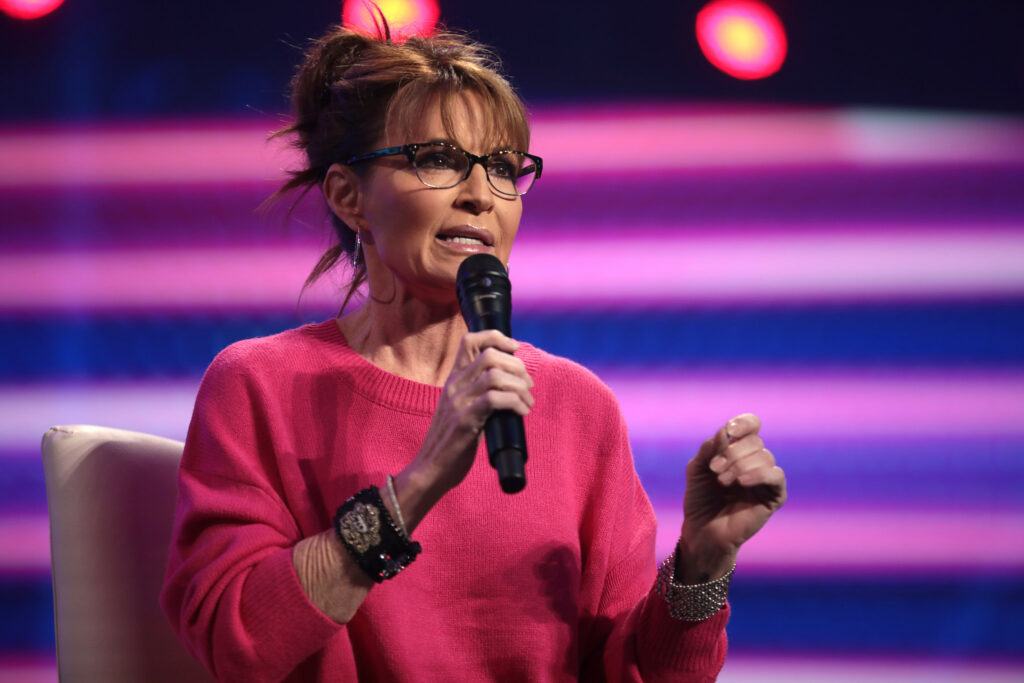 Via the Anchorage Daily News: Democrat Mary Peltola wins special U.S. House election, will be first Alaska Native elected to Congress.
Democrat Mary Peltola was the apparent winner of Alaska's special U.S. House race and is set to become the first Alaska Native in Congress, after votes were tabulated Wednesday in the state's first ranked choice election.

Peltola topped Republican former Gov. Sarah Palin after ballots were tallied and after votes for third-place GOP candidate Nick Begich III were redistributed to his supporters' second choices. Peltola, a Yup'ik former state lawmaker who calls Bethel home, is now slated to be the first woman to hold Alaska's lone U.S. House seat.
What is striking to me about this is that it means a lot of Begich voters preferred a Democrat to Palin, which speaks to the ill-will she sowed when she quit the governorship to become a media personality.
This is just the special election to fill the remainder of the open term. November will be the contest to decide who gets the seat in January. Palin will be a candidate in that contest as well.
It is an outcome largely seen as an upset. Peltola would be the first Democrat to join Alaska's three-person congressional delegation since U.S. Sen. Mark Begich lost reelection in 2014. And she defeated two Republicans to do so. Combined, Palin and Nick Begich III, nephew of Mark Begich and grandson of former U.S. Rep. Nick Begich, commanded nearly 60% of first-place votes.

[…]

Begich was the first candidate eliminated, after no other candidate exceeded the 50% threshold needed to win under Alaska's ranked choice voting system. The second-choice votes of Begich's supporters were then tallied in what is called an instant runoff. Only half of Begich's voters ranked Palin second — not enough for her to overtake Peltola

Peltola had 39.7% of the first-choice votes to Palin's 30.9%. In the instant runoff, Peltola ended up with 91,206 votes to Palin's 85,987, or 51.47% to 48.53%. A small number of additional ballots have not yet been counted by election officials, likely not enough to change results.