Passports Security Still a Problem
U.S. passports still aren't perfect.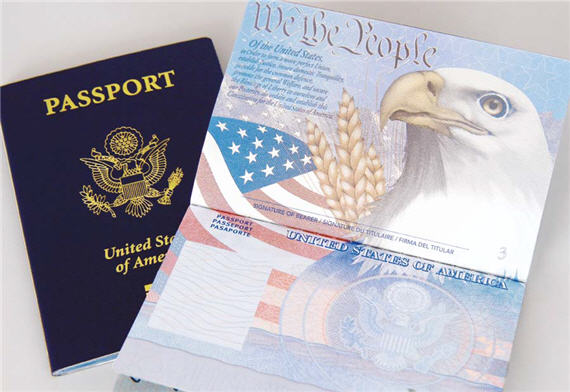 Via the AP:  US Passports still vulnerable to fraud
The investigation by the Government Accountability Office, detailed on Capitol Hill Thursday, demonstrates that despite security overhauls since the Sept. 11, 2001 terrorist attacks, the State Department's system for issuing passports remains vulnerable to fraud.

It also shows how an illegally obtained U.S. passport — one of the most sought after travel documents in the world — could provide cover for drug dealers, murderers and others trying to avoid capture.
This is hardly a surprise, as a perfect system is basically impossible to construct.  People with enough time, smarts, money, and/or technology will find ways to get fake papers.