"Peak Oil" Blog Signing Off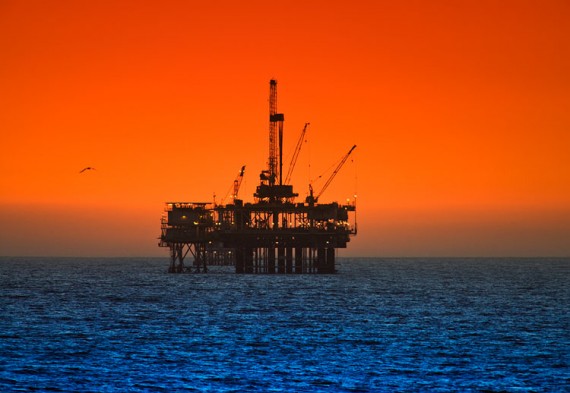 It wasn't that long ago that the hottest phrase in energy policy was "Peak Oil," the idea that the world's oil supply had reached its peak and would soon start declining precipitously, with all of the attendant economic and geopolitical consequences you can imagine may result from that. In the years since then, though, we've seen something of an energy revolution, with petrochemicals taking the lead. Key events along this road have been the development of shale oil fields in Canada and North Dakota, advances in deep sea drilling technology, and the increased availability of natural gas thanks to fracking and other processes. While the price of oil remains high thanks in no small part that the majority of it comes from one of the most politically unstable parts of the world, it has become clear in recent years that fears of declining worldwide supplies that were so prevalent just a few years ago have proven to be largely overblown. In rather obvious recognition of that fact, one of the most prominent blogs of the "peak oil" movement is essentially shutting down:
The Oil Drum, a website created and frequented by advocates of "peak oil," is closing its doors July 31 after an eight-year run.

The site will be kept as a repository of old articles, but will no longer offer new ones, according to a post on the site dated July 3.

The decision was reached thanks to "scarcity of new content caused by a dwindling number of contributors" and the cost of running the site, the post said.

The post garnered more than 700 comments from readers mourning the site's virtual death. Commenters suggested "donate" buttons and other ideas to raise money.

Platt's blog The Barrel reported the announcement earlier Tuesday.

With news of record-breaking North American oil and gas production seemingly every day, maybe it just got too hard to maintain a site devoted to the notion that the world's oil production was at or near a peak.

A history of Google searches that Energy Ticker did back in April showed searches for "peak oil" fading around 2005, while "fracking" started popping after 2010.
Once again, it seems, the Malthusians and doomsayers have been proven wrong.