People Getting Sick Have Left the House
A completely unsurprising finding.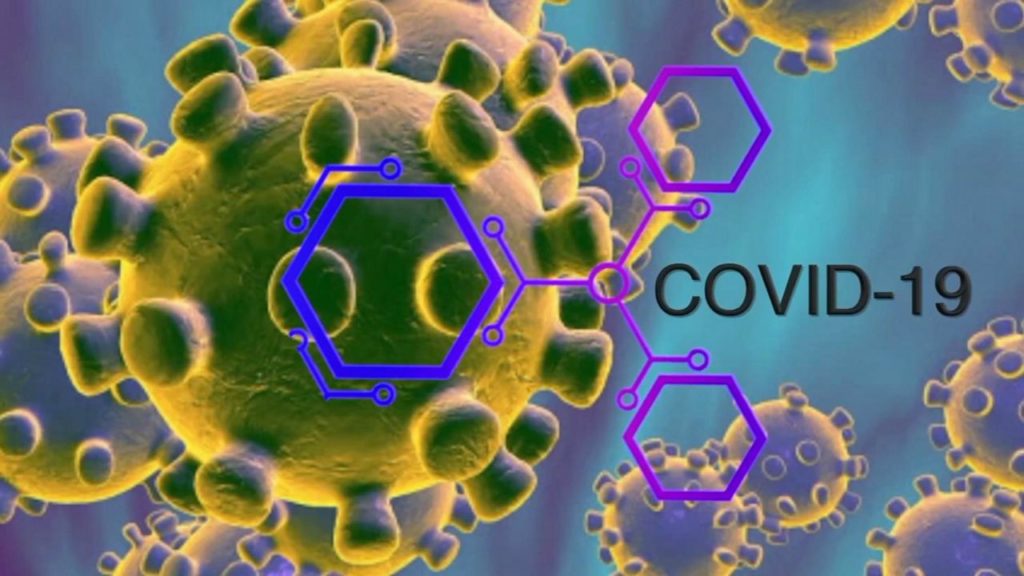 A weird report from DCist: "An 'Increasing Number' Of Infectious People Have Dined At Restaurants, City Officials Say."
Contact tracing has revealed that an "increasing number" of individuals have dined at D.C. restaurants while infectious with COVID-19 in recent weeks. In addition, tracing has shown that a number of individuals were infectious while recently being in the workplace, according to city officials.

At the Mayor's press conference Wednesday, D.C. Health Director LaQuandra Nesbitt noted that 10% of positive individuals told contact tracers that they had traveled within two weeks of being diagnosed. These findings come just over a week after the Mayor's office said anyone traveling to the District from any of 27 states deemed "high-risk," must self-quarantine for 14 days.

This includes Delaware, which is quite popular with Washingtonians as a summer vacation spot due to its water-side towns like Rehoboth Beach and Bethany Beach.

Many of these findings are in line with what Maryland also revealed last week. A large portion of people who gave Maryland contact tracers information about their activity had attended family gatherings and worked outside the home.
It was always obvious that, unless the virus was eradicated, people leaving lockdowns in their homes and returning to work and recreational activities would be at greater risk for infection. But, like other localities, DC authorities assessed the risk and allowed greater freedom:
In late June, D.C. moved into Phase 2 of reopening, which allowed for limited-capacity indoor dining, slightly larger gatherings, and for non-essential retail businesses to reopen. However, since that time, cases have continued to rise and D.C.'s data shows an increasing trend of cases in the community dating back to the beginning of July.
We've gradually opened the college and will welcome a new class of students, delayed by a month, in three weeks. Those students and faculty in the safest category will be in-resident, with appropriate safeguards taken. Others will be remote.
While we strongly considered taking a family vacation this summer—especially since multiple home sales and a move made it impossible last year—we ultimately decided that the risk was too high. But we have dined out in restaurants a handful of times—mostly outdoors but twice inside when it was literally us and the waitstaff.
We weren't going to be able to sustain lockdowns forever. Indeed, they lasted longer than expected. But it's a blinding flash of the obvious that people are more likely to get sick as we reopen than they were during the lockdown.