Philadelphia Decriminalized Pot — And Saved $2 Million a Year
Philadelphia's marijuana decriminalization program has saved the city over $2 million so far.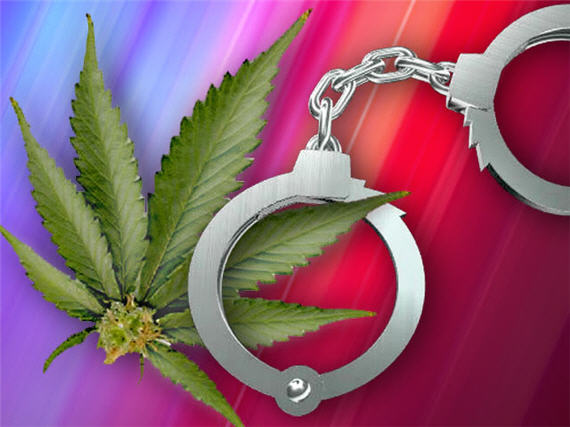 Last year, Philadelphia introduced a program that effectively decriminalized possession of small amounts of marijuana by turning possession of 30 grams or less into a summary offense. They also gave offenders a chance to expunge their records entirely by paying $200 and attending a 3-hour class.
The result? The city's saved over $2 million.
Williams, who replaced Abraham as district attorney in January 2010, has saved an estimated $2 million in the past year by diverting thousands of marijuana-possession cases into a new program that processes pot smokers quickly and leaves them with a clean record.

[…]

"We were spending thousands of dollars for when someone possessed $10 or $15 worth of weed," Williams said of the way marijuana cases were prosecuted when he was elected. "It just didn't make any sense."

Approximately 4,160 defendants enrolled in the SAM program during its first year, according to Jodi Lobel, deputy of the D.A.'s Pretrial Division. "We decided to design a smarter way," Lobel said.
Here's hoping that other cities take note — and that the Federal government butts out of this type of experiment.
h/t Consumerist