Placing Jeb in Ideological Context
Also: charting the rightward shift in the GOP.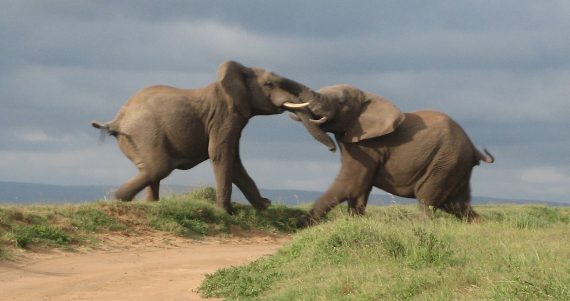 Nate Silver provides the following chart of potential GOP 2016 contenders in a comparative chart:
I find this chart interesting mostly for reasons not linked to the question of the GOP nominee and more to issues about the party's rightward shift in general.
However, I will note that this index puts Jeb much closer to his father than to his brother and, in fact, places him pretty close to recent GOP nominees John McCain and Mitt Romney.  It will be interesting to see if the GOP primary voters (and donors) are looking to go that route again.  Note that Rubio, Cruz, and Paul are score as more conservative than Jeb.
What I found more interesting about the chart was the evidence it presents about the rightward shift of the GOP.  Note the two dotted lines.  The one to the left is the average Republican score in 1979-1980 while the one to the right is for the 2013-2014 Republicans.  The distance between the two is significant.  Further, it is interesting to note that Dole, Ford, H. W. Bush, and Jeb cluster around the less conservative version of the GOP while the ones most in sync with the current GOP are Dubya, Perry, Huckabee, Cruz, Ryan, Walker, etc.
In other words:  this is just more evidence to support  that yes:  the GOP has moved rightward.
Also:  if this index is accurate, Chris Christie does not have a snowball's chance in hell of being nominated.