Planned Parenthood Donations Up 500 Percent After Budget Fight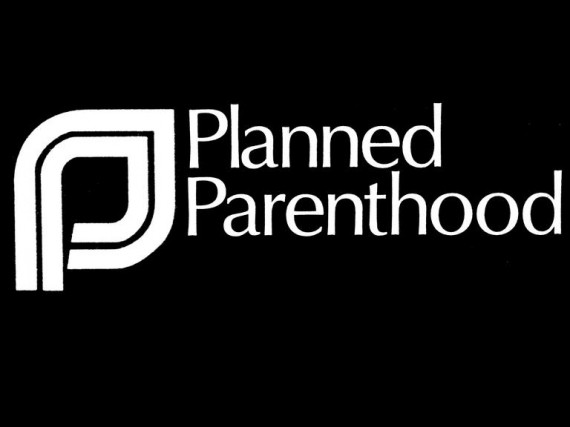 The social conservatives' war against Planned Parenthood seems to have backfired:
Online gifts to Planned Parenthood have surged by 500 percent since Republicans passed a budget amendment stripping the group of its federal funding.

NARAL Pro-Choice America's email activist list grew by 1,000 subscribers per day at the height of the budget debate.

With the budget battle putting women's health issues front and center, reproductive health groups tell POLITICO they've seen an unprecedented surge in activism at a time when many supporters had grown complacent, less fazed by legislative threats now that a president who supports abortion rights is at the helm.

(…)

To be sure, abortion rights advocates did not score a complete win as Obama reinstated a provision that prevents the District of Columbia from spending local tax dollars on abortion services. The president had lifted the ban shortly after taking office.

But in interviews with POLITICO, leaders of top reproductive health groups said this battle was a near 180-degree turn from their lobbying experience during health reform, with a surge in activism and financial support.

They chalk up the spike to two key factors: a tangible issue around which to organize and a more aggressive, coordinated grass-roots strategy. Ironically, it was Rep. Mike Pence's pointed attack on Planned Parenthood that seemed to have awakened the group's supporters.

"If the federal budget proposal had simply said, 'We're going to eliminate family planning funding,' I don't think people would have been as concerned," said Planned Parenthood President Cecile Richards. "But they literally went after Planned Parenthood. For the first time, I think, the next generation of pro-choice women and men saw that the attack was real. It would affect their lives. It wasn't hypothetical like last year's debate; it really connected the personal with the political."
What this means, of course, is that after a decade or more in which it took a back seat to issues like war, terrorism, and the economy, the abortion debate appears to be heating up again. I'm sure it will be just as unproductive as it was the last time.