Poll: Majority Now Views Snowden As Whistleblower, Not Traitor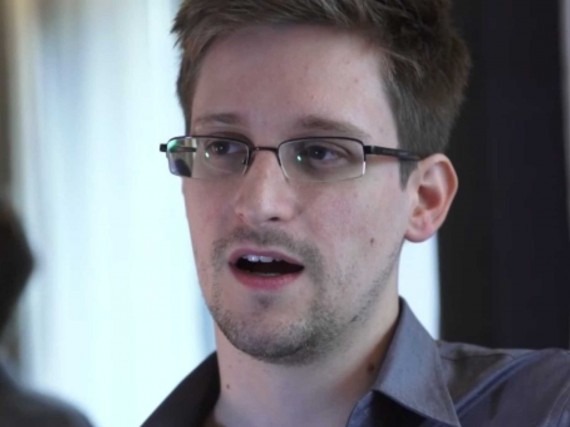 If a new Quinnipiac poll is to be believed, Americans have shifted their opinions about NSA leaker Edward Snowden and about NSA surveillance programs as a whole:
A majority of Americans say that National Security Agency leaker Edward Snowden is a whistle-blower not a traitor, according to a new poll released on Wednesday.
The Quinnipiac University poll found 55 percent identifying Snowden, who disclosed classified information detailing the NSA's secret surveillance of phone and Internet traffic, a whistle-blower. Thirty-four percent said he was a traitor.

By 45 to 40 percent, respondents also said the government's counterterrorism efforts went too far on limiting civil liberties. That marks a turnaround from a January 2010 Quinnipiac poll which found the public saying the government's national security policies didn't do enough by a 63 to 25 percent split.

(…)

The massive swing in public opinion about civil liberties and governmental anti- terrorism efforts, and the public view that Edward Snowden is more whistle-blower than traitor are the public reaction and apparent shock at the extent to which the government has gone in trying to prevent future terrorist incidents," said Quinnipiac University Polling Institute director Peter Brown in a statement.

A majority support the gathering of phone metadata by the NSA, with 54 percent saying it is necessary to keep Americans safe to 40 percent opposed.

Earlier polls have found the public divided on Snowden's actions. A Time poll in early June found 54 percent said he did a "good thing" leaking information on NSA spying, but a majority, 53 percent, also said he should be prosecuted for doing so.

Snowden is facing federal espionage and theft of government property charges. He is currently in the transit area of Moscow airport as he seeks asylum from a third country to evade a U.S. extradition request.
While Americans continue to support these programs in the broad sense, numbers like this suggest that all of these revelations that have come out about the NSA's programs have gotten to the American public and started to hit home for them. The change in opinion about Snowden, though, is particularly interesting given the fact that the media coverage about him has been fairly negative for more than a month now and that he has admittedly not done much to help his own cause with his odd international travels.