Poll: Majority Opposes Raising Debt Ceiling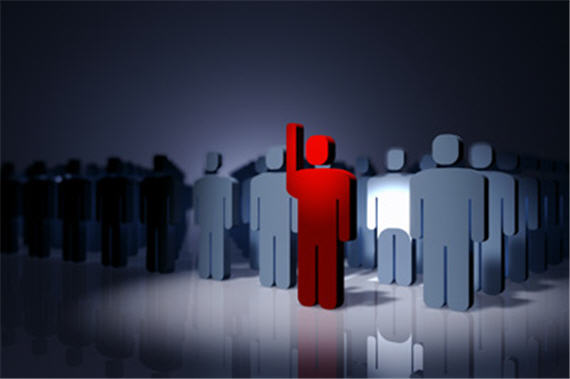 It's no surprise that raising the debt ceiling is pretty unpopular:
Only 27 percent of likely voters favor raising the nation's $14.3 trillion debt ceiling, while 62 percent oppose it, according to an exclusive poll for The Hill.

The poll found solid opposition from Republicans and also from independent voters, who are critical to President Obama's re-election in 2012.

Seventy-seven percent of likely GOP voters and 64 percent of independent voters said they don't want the debt ceiling to be raised. Even among Democrats, more oppose raising the ceiling (46 percent) than support it (42 percent).
As I've said before, raising the debt ceiling has always been an incredibly unpopular issue so this is no surprise. The problem for those who would tout a poll like this as evidence of the American public's fiscal conservatism is that other polls consistently show that there is no public consensus about what kind of spending cuts should be made to avoid fiscal disaster.

So, basically, the public doesn't want to increase the debt ceiling but they also don't want to cut spending or raise taxes. That sort of makes any kind of actual solution to this problem impossible.