Population Density and Crime
Are we safer in high population areas?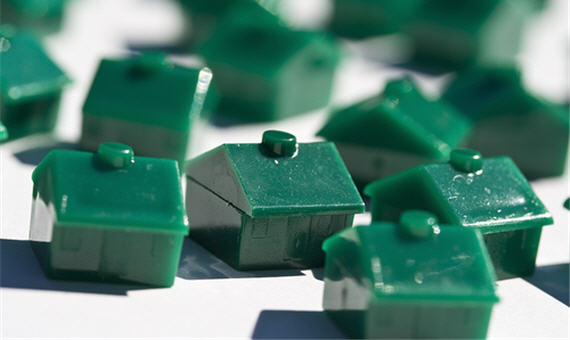 Last evening, Matt Yglesias was taking a shortcut back from an evening with Megan McArdle and Peter Suderman and got assaulted: "a couple of dudes ran up from behind, punched me in the head, then kicked me a couple of times before running off." Thankfully, he escaped with just some bumps and bruises–and  his pre-existing preferences with regard to urban planning reinforced.
To offer a policy observation, higher density helps reduce street crime in an urban environment in two ways. One is that in a higher density city, any given street is less likely to be empty of passersby at any given time. The other is that if a given patch of land has more citizens, that means it can also support a larger base of police officers. And for policing efficacy both the ratio of cops to citzens and of cops to land matters. Therefore, all else being equal a denser city will be a better policed city.
I'd note first that, when I return home from an evening out, I hop in my car and don't get out until I'm safely ensconced in my garage. So there are some advantages to suburban sprawl.
Beyond that, while it's intuitively logical that densely populated areas would produce lower rates of crime for the reasons Matt suggests, is it really true? Certainly, one hears about muggings in Manhattan, Boston, and other very dense cities all the time. Surely, the incidence of violent crime per square mile rises rather than falls with population density? Certainly, I'd be less worried about random dudes assaulting me while walking around my subdivision than in downtown DC.