Pottermore Fires Most of its Staff
The JK Rowling-owned fan site is having trouble competing with fan-owned sites.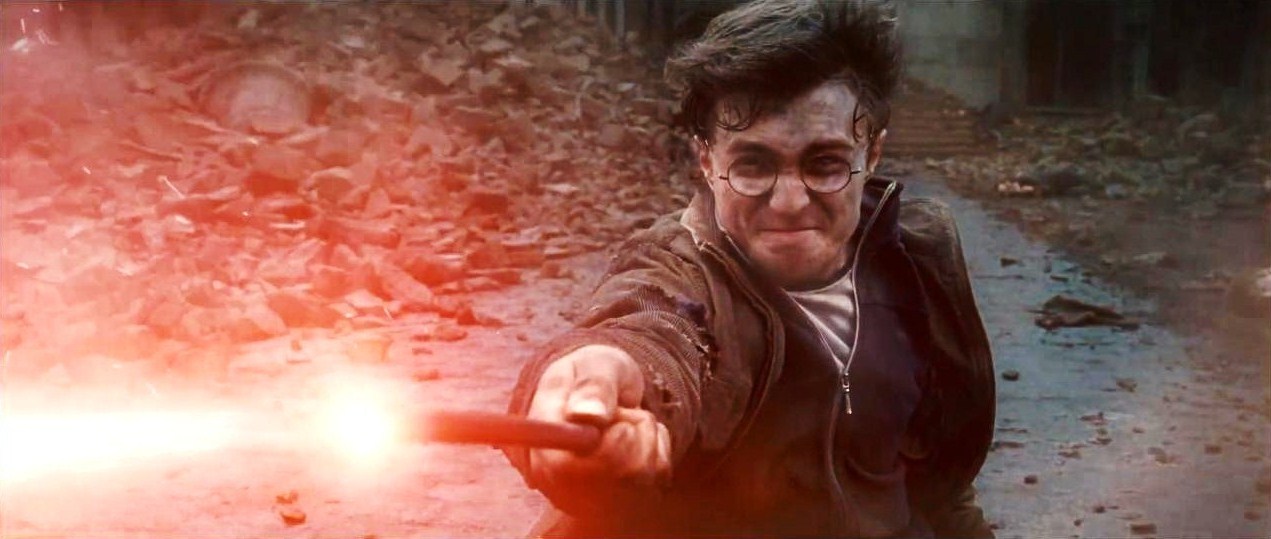 Buzzfeed ("JK Rowling's Pottermore Sacks Editorial Staff, Putting The Future Of The Fan Website In Question"):
JK Rowling's website for die-hard Harry Potter fans — has sacked the bulk of its editorial staff, raising questions about the future of the online venture, BuzzFeed News has learned.

The popular website was launched by JK Rowling in 2012 after the final Harry Potter film was released and was originally conceived as a way for the British writer to maintain and grow the online Potter fandom.

[…]

"I think turning Pottermore into an editorial site a few years ago was a lovely idea with the potential to be great, but the execution has been disappointing," a former Pottermore employee told BuzzFeed News.

"It's essentially a glorified merchandise shop with some cute articles that might appeal to hardcore fans but don't have enough of a point of difference from the rest of the internet's writing about Harry Potter to survive."

[…]

A source said editorial writers had struggled with writing freely about the Harry Potter universe, especially when actor Johnny Depp was cast as evil wizard Grindelwald for the Fantastic Beasts films, a decision that was controversial among Potter fans:

"Reporting from inside a franchise that so values its secrecy has been limiting because there's so much [Pottermore] can't say that other outlets can.
I've noticed the same thing with government-run sites in the national security space and with team-run sports sites, notably DallasCowboys.com: they're typically behind the curve on reporting breaking news and truly critical commentary. Pottermore could likely survive indefinitely with its existing content. And, frankly, if it wants to have cutting-edge commentary about the various Potter franchises, they'd have an easier go of it as a curated fan site. They could almost certainly hire up the best of the existing bloggers in the space for peanuts if they wanted to go big. But they could simply aggregate the best content they're seeing published, probably for next to nothing, or even accept pitches from outside writers paying on a per-article basis. They'd still be the one-stop shop for Potter universe content without having to pay salaries beyond a couple of editors.